Goodreads Summary for the Wake Series by Lisa McMann
Janie Hannagan gets sucked into other people's dreams. It's an ability she always kept secret—until she met Cabel, and found herself with the best (secret) boyfriend ever. But Janie and Cabel are about to find out just how dark Janie's future as a Dream Catcher is... and whether Cabel will be a part of it.
Wake
Goodreads Summary
For seventeen-year-old Janie, getting sucked into other people's dreams is getting old. Especially the falling dreams, the naked-but-nobody-notices dreams, and the sex-crazed dreams. Janie's seen enough fantasy booty to last her a lifetime.
She can't tell anybody about what she does they'd never believe her, or worse, they'd think she's a freak. So Janie lives on the fringe, cursed with an ability she doesn't want and can't control.
Then she falls into a gruesome nightmare, one that chills her to the bone. For the first time, Janie is more than a witness to someone else's twisted psyche. She is a participant.
Fade
Goodreads Summary
For Janie and Cabel, real life is getting tougher than the dreams. They're just trying to carve out a little (secret) time together, but no such luck.

Disturbing things are happening at Fieldridge High, yet nobody's talking. When Janie taps into a classmate's violent nightmares, the case finally breaks open -- but nothing goes as planned. Not even close. Janie's in way over her head, and Cabe's shocking behavior has grave consequences for them both.

Worse yet, Janie learns the truth about herself and her ability -- and it's bleak. Seriously, brutally bleak. Not only is her fate as a dream catcher sealed, but what's to come is way darker than she'd feared....
Gone
*no summary listed on Goodreads*
My Thoughts
I really liked this series. In the first book Wake you are introduced to Janie and her...ability. You see her try to understand what is happening to her and how she struggles to deal with it and her life. You then meet Cabel who reminds me a lot of Caleb (just rearrange the letters) from Pretty Little Liars. Both Cabel and Caleb come from messed up homes and have a sweet dispositions. When Janie and Cabel are thrown together on a school trip bus, sparks don't exactly fly. The building of their relationship makes sense. Can they trust each other? Should they? Can they help each other?
By Fade they know how they feel and you would think that this book would be happy, but nope. I really liked this book too. The story was solid (for me) and the characters were just as captivating. I just had a little trouble with the subject matter.
***potential spoiler so stop reading if you don't want to know***
I wasn't prepared for the
"teacher aspect". If you read the book than you'll know what I mean. I just wasn't ready for Janie to have to deal with that and I was equally unprepared for how Cabel reacted. This book just broke my heart.
In Gone Janie has to deal with some family issues that then bring up some questions about her dream catcher ability. It is equally as heart breakingly (ya I know that isn't really a word) as Wake and Fade. Janie questions everything! She's 18 and it's natural to question things at that age, but since she has so much going on it makes matters 100 times more stressful. Plus she
used to doing everything by herself, so she won't let Cabel or Captain help.
Like I said before, I really liked this series. I gave Wake a rating of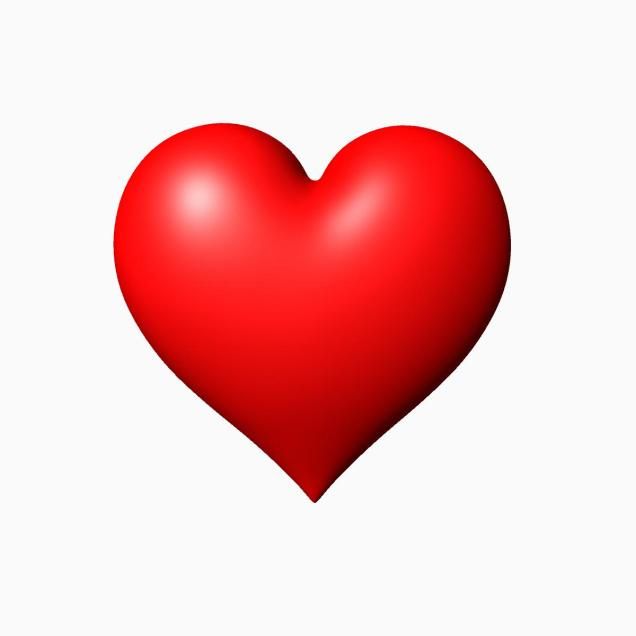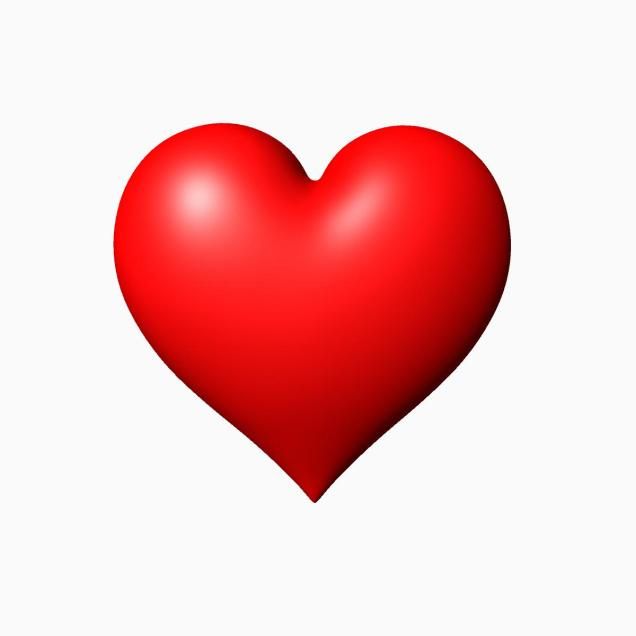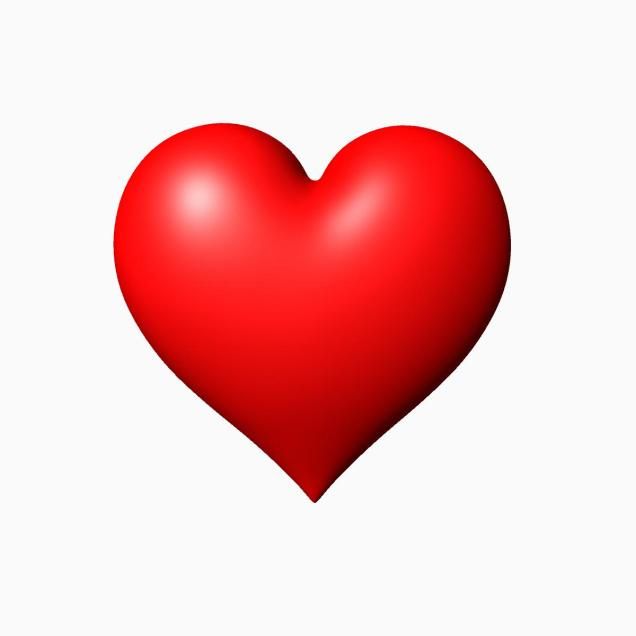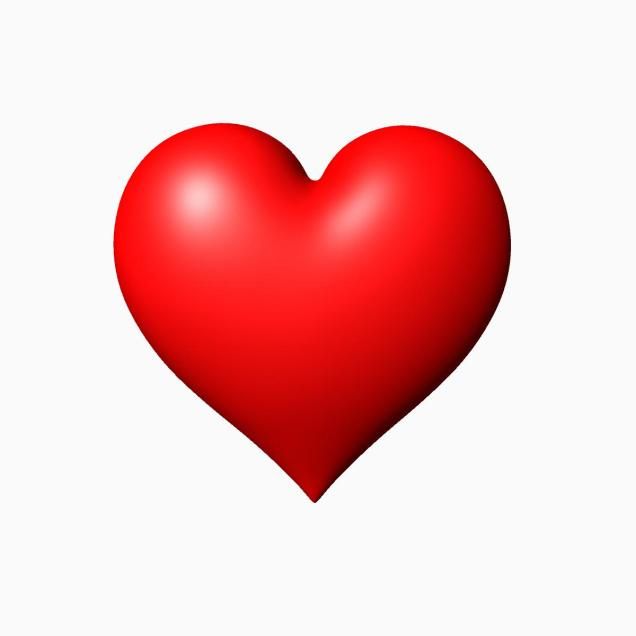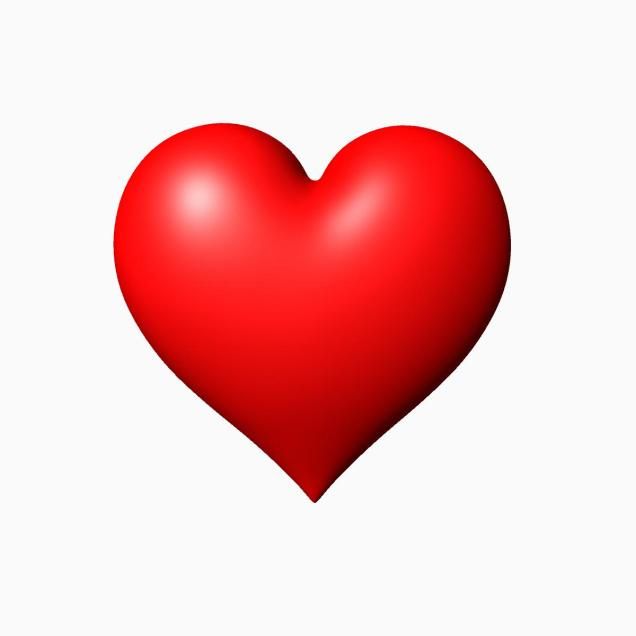 , Fade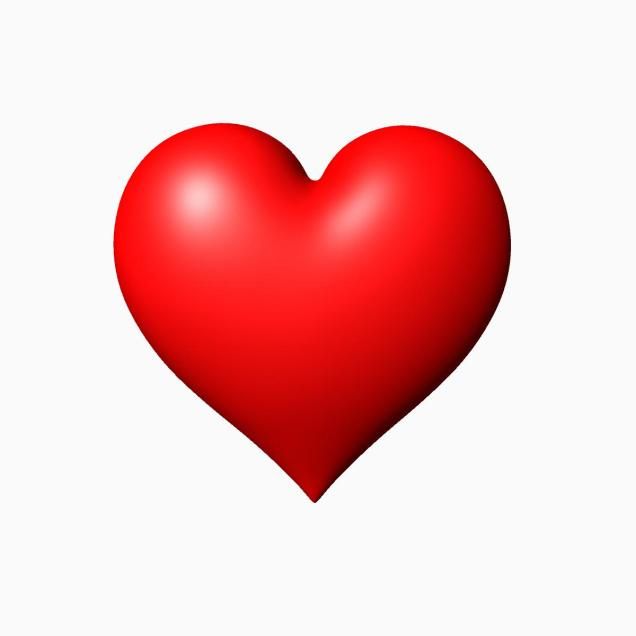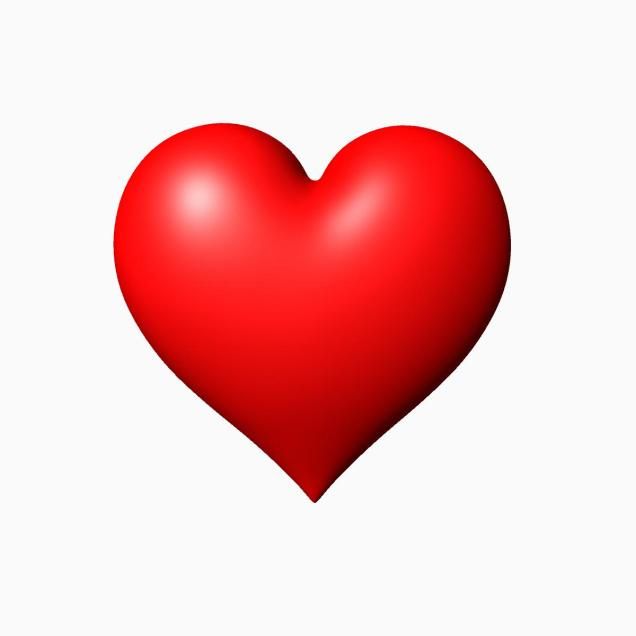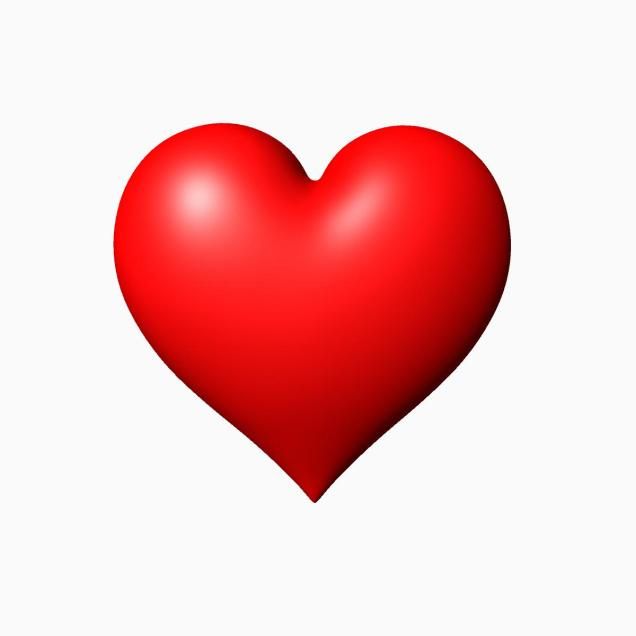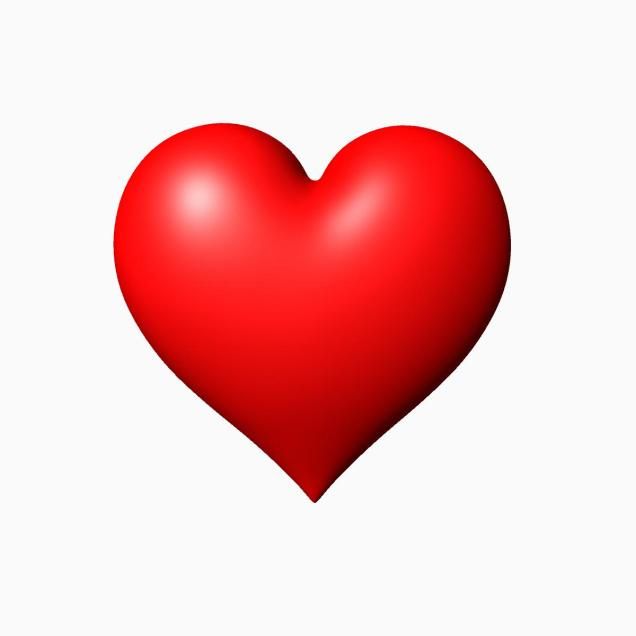 , and Gone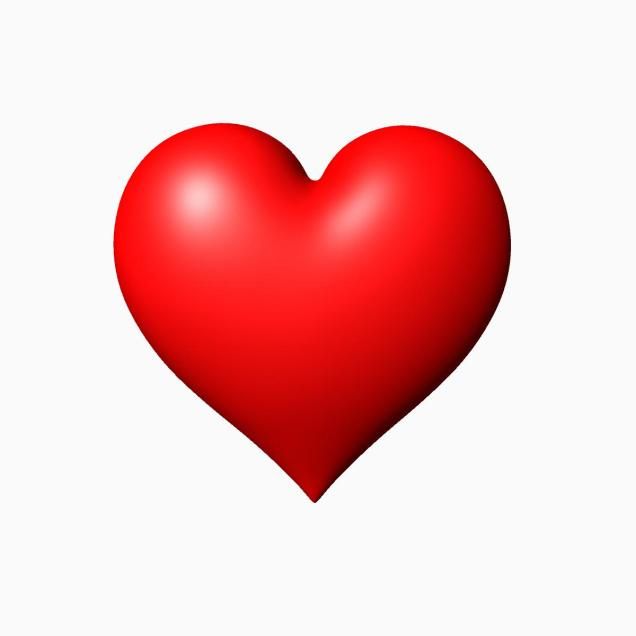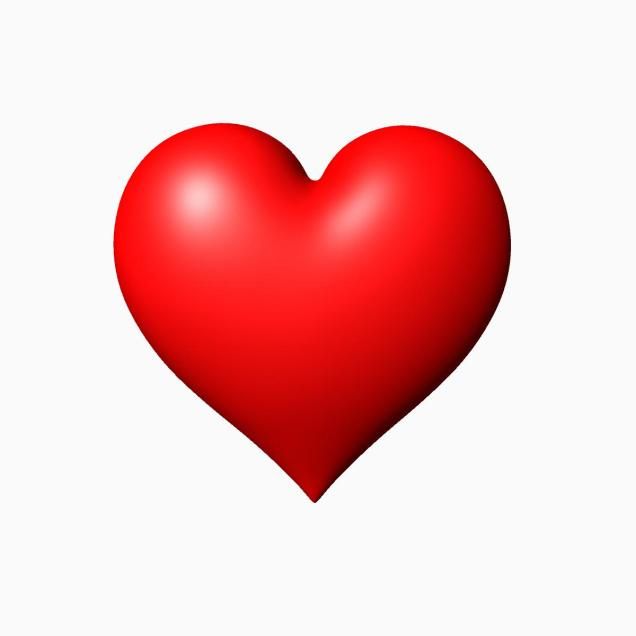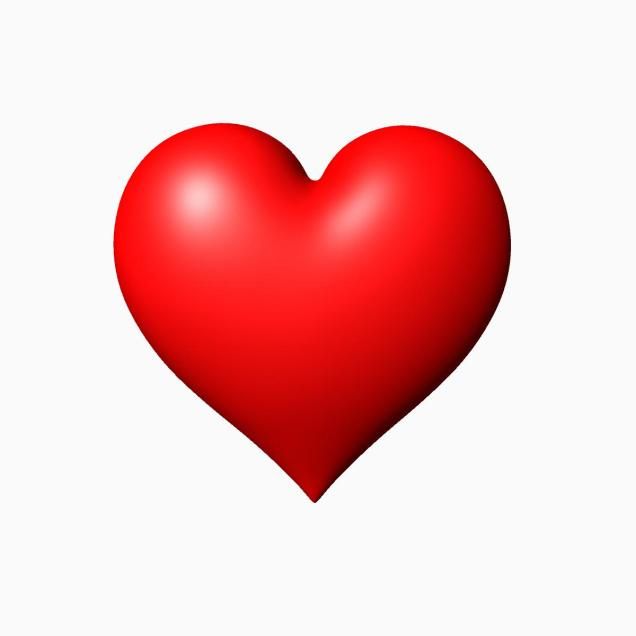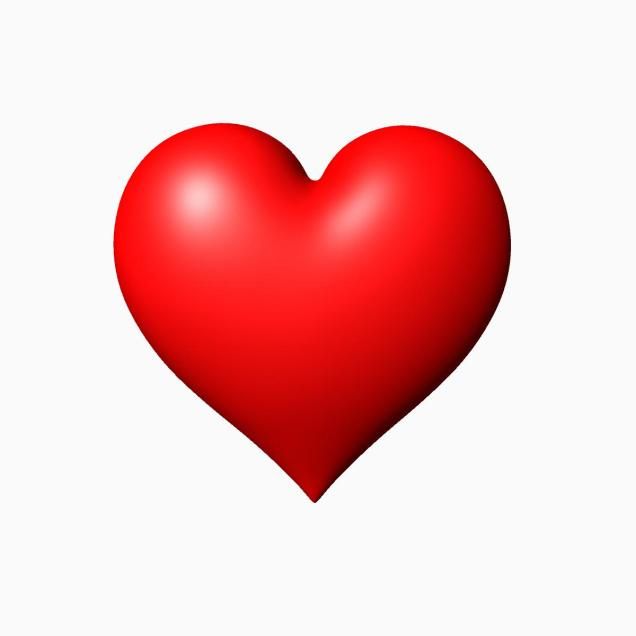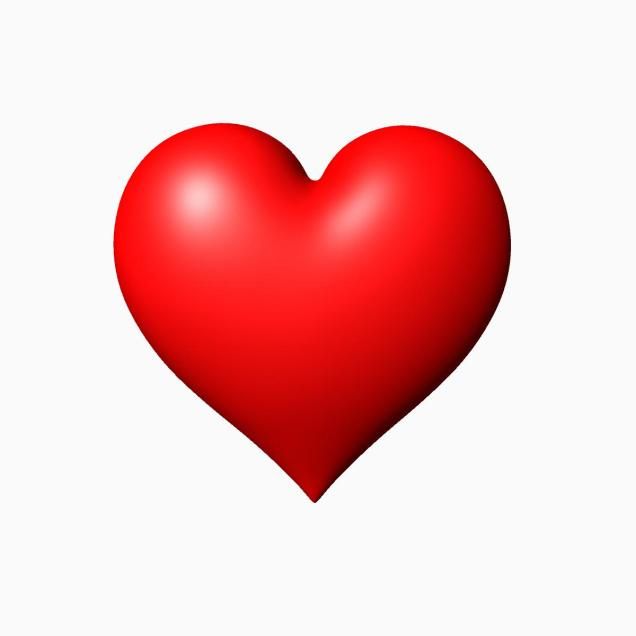 .