Goodreads Summary
**Might not want to read it you haven't read Throne of Glass or Crown of Midnight**
Lost and broken, Celaena Sardothien's only thought is to avenge the savage death of her dearest friend: as the King of Adarlan's Assassin, she is bound to serve this tyrant, but he will pay for what he did. Any hope Celaena has of destroying the king lies in answers to be found in Wendlyn. Sacrificing his future, Chaol, the Captain of the King's Guard, has sent Celaena there to protect her, but her darkest demons lay in that same place. If she can overcome them, she will be Adarlan's biggest threat – and his own toughest enemy.

While Celaena learns of her true destiny, and the eyes of Erilea are on Wendlyn, a brutal and beastly force is preparing to take to the skies. Will Celaena find the strength not only to win her own battles, but to fight a war that could pit her loyalties to her own people against those she has grown to love?
My Thoughts
Reviewing sequels can be really difficult because you don't want to give too much away, but you also cannot say nothing. I'll do my best to keep this spoiler free.
Heir of Fire has Celaena separated from Chaol and the prince. ( You might want to reread Crown of Midmight right before this because I had a difficult time remembering exactly what took place.) She must challenge herself in order to gain answers from her scary aunt, the queen. This of course brings in a whole slew of new characters whom I adored. Most notably there is Prince Rowan. He is ordered by the queen to train Celaena in order for her to be worthy to gain her answers about the
Wyrdkeys. He's dark and brooding. To be honest I didn't warm up to him until well into the book. I still want Celaena to be with Chaol though.
We also met Celaena's cousin Aedion. I really liked him and hope that he is in the rest of the series. He knew Celaena before she was the assassin she is today. They both fear what the other will feel when they see each other because they have both been through so much, but you can tell that they care about the other. I can't wait to see how this relationship will be after so many years.
I loved how much Celaena grew in this book. She was already a really strong woman in Throne of Glass but this journey tore her down and completely rebuilt her in a way that I was truly shocked and inspired by. She learned so much about herself, her past, and her magic.
Sadly there were a few flaws with this book. There were chapters about these witches training these creatures that I just didn't understand. I get that the king was using them in part of him master plan, but they still didn't seem to add anything to the novel. You could have taken them out completely and I would have been happy. Maybe they will make more sense in the next book because the king always has something up his sleeve, but I don't know. These chapters made he book lag a little bit. I wish they weren't there, but I still enjoyed the book.

This series is a must read!!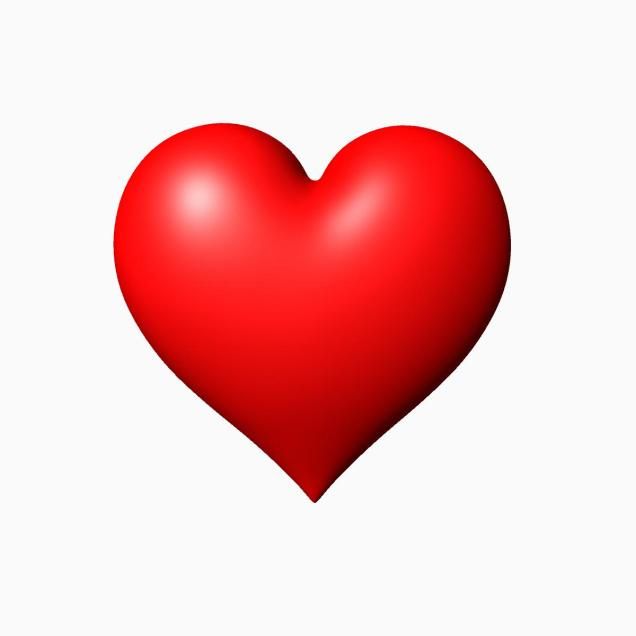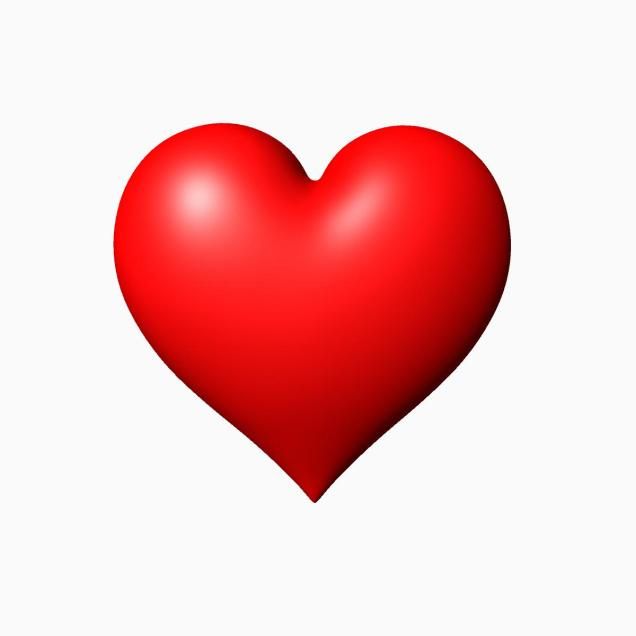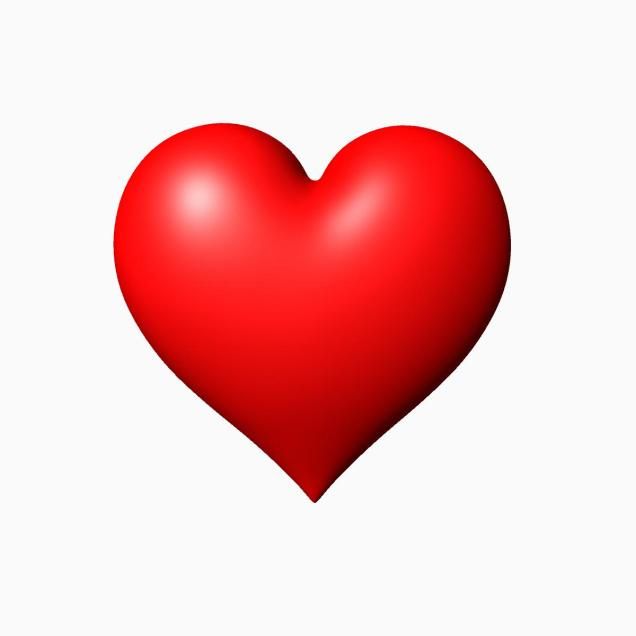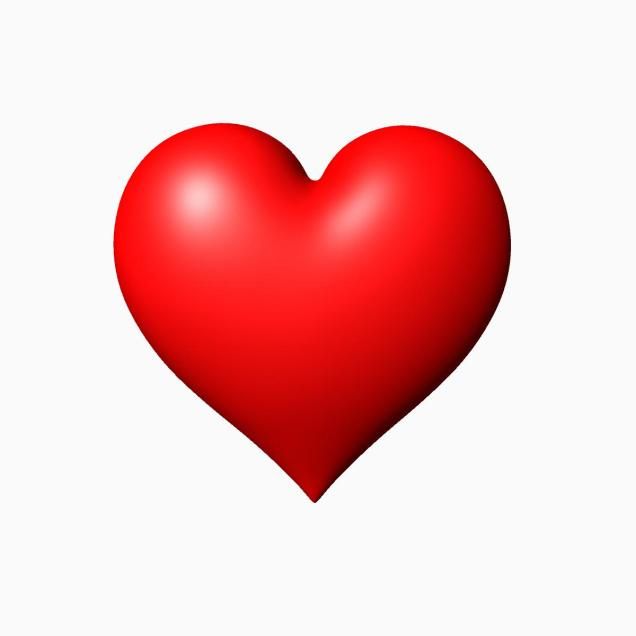 1/2