My new job has left me with almost no time to read. I get up before the sun, go to work for 9 hours, and then go to sleep soon after the sun sets. I do most of my reading on the way home from work. (Don't worry, I don't read and drive.), which means it takes awhile to finish a book...no matter how much I like it. I know that this sounds like an excuse for why I have not been reading as much, but it's the truth. Thankfully I have weekends to plow through a book or two.

Jack the Ripper is back,
and he's coming for Rory next....
Louisiana teenager Rory Deveaux arrives in London to start a new life at boarding school just as a series of brutal murders mimicking the horrific Jack the Ripper killing spree of more than a century ago has broken out across the city. The police are left with few leads and no witnesses. Except one. Rory spotted the man believed to be the prime suspect. But she is the only one who saw him - the only one who
can
see him. And now Rory has become his next target...unless she can tap her previously unknown abilities to turn the tables.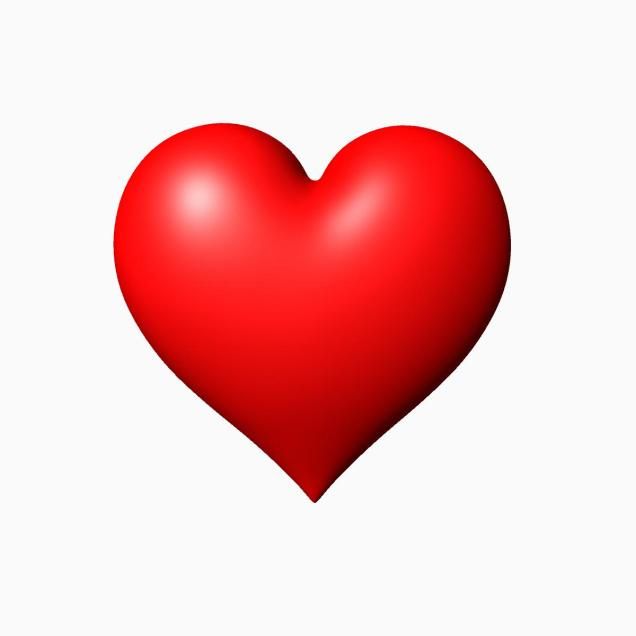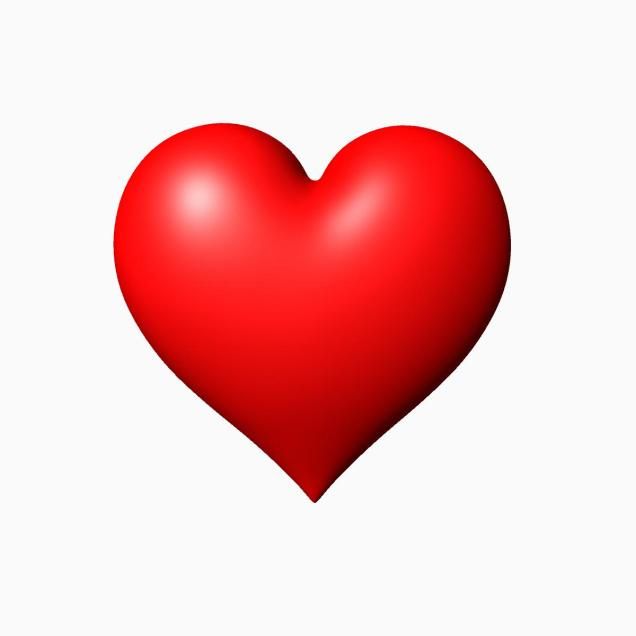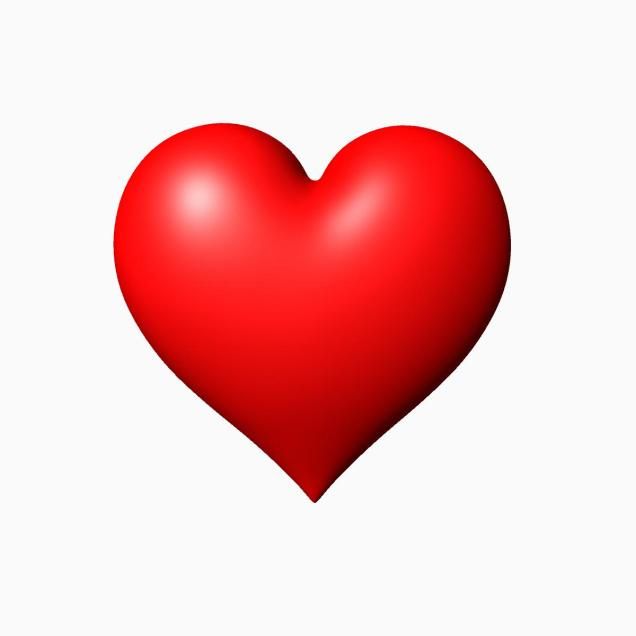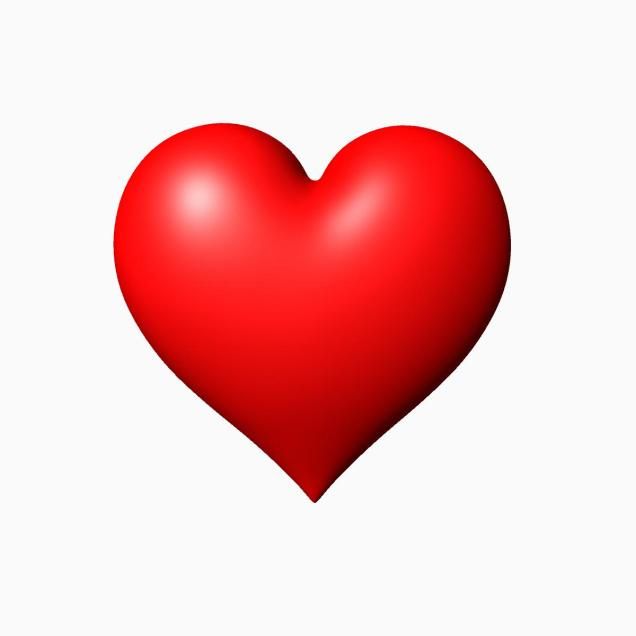 Goodread Summary
After her near-fatal run-in with the Jack the Ripper copycat, Rory Deveaux has been living in Bristol under the close watch of her parents. So when her therapist suddenly suggests she return to Wexford, Rory jumps at the chance to get back to her friends. But Rory's brush with the Ripper touched her more than she thought possible: she's become a human terminus, with the power to eliminate ghosts on contact. She soon finds out that the Shades--the city's secret ghost-fighting police--are responsible for her return. The Ripper may be gone, but now there is a string of new inexplicable deaths threatening London. Rory has evidence that the deaths are no coincidence. Something much more sinister is going on, and now she must convince the squad to listen to her before it's too late.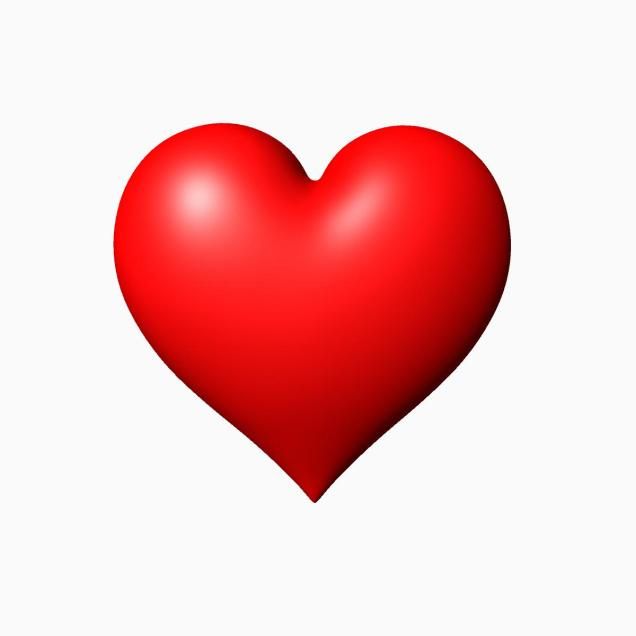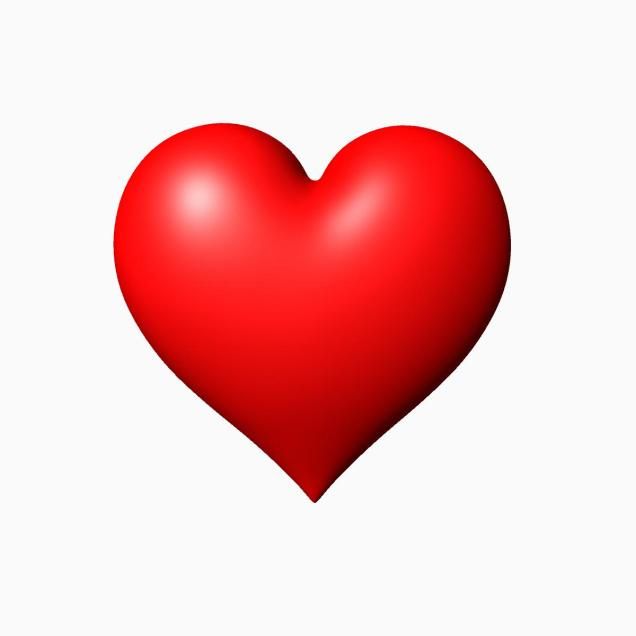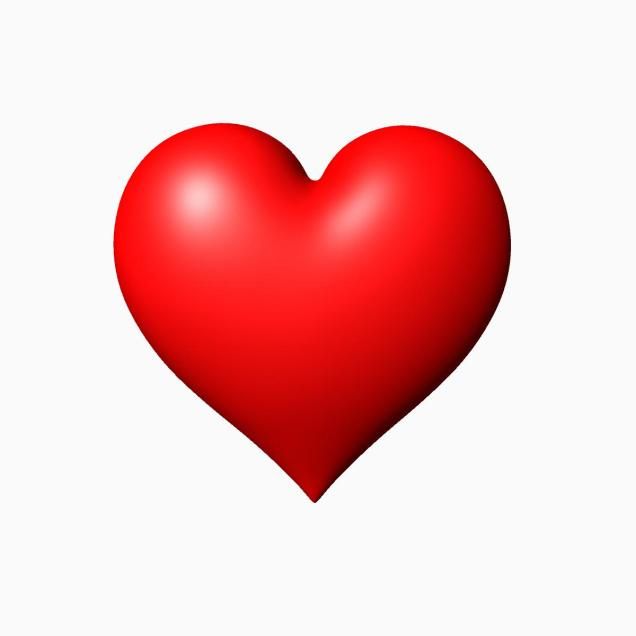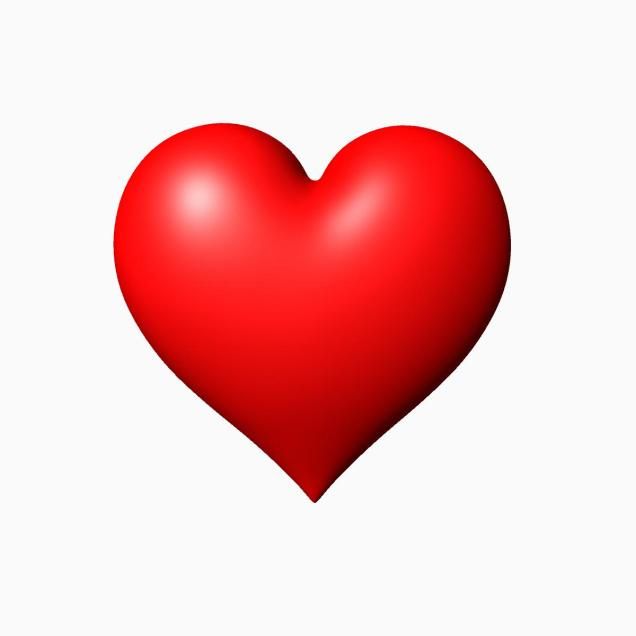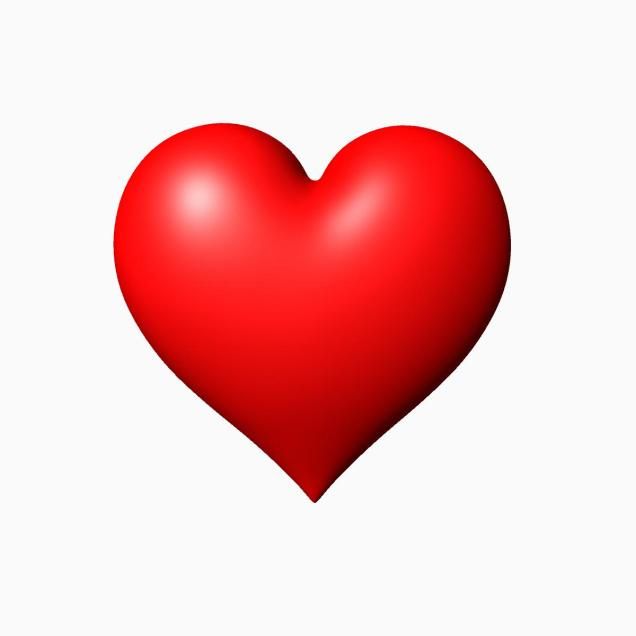 My Thoughts On The Series So Far
These two books were a delight to read. I already knew that I liked Maureen Johnson's writing style thanks to books like
13 Little Blue Envelopes
, its sequel
The Last Little Blue Envelope
, and
Let It Snow
. She has a way of making characters that are so easy to connect with even if you aren't, haven't been, or could never possibly be in their shoes. Rory was one of those characters.
Rory Deveaux was just your average high school senior when she moved from Louisiana to London, England. She had no idea that she would stumble upon a world that would change her life forever. She thought the hardest thing she would have to endure was moving to a new school and having a couple roommates. Boy was she wrong.
After a near death experience Rory is thrown in with a trio of young adults that have a very strange career. Boo and Rory become friends almost immediately. They live together and have all the same classes, so not getting along became an impossibility. Callum, a former football star, took some convincing to accept Rory into the group, but quickly realized that her link to the Ripper meant she needed protecting. Then there was Stephen. He's my favourite of the group. He's the youngest police officer Rory had ever seen and he's mysterious in a straight laced kinda way. He's no doubt the leader of the group and sometimes holds all of the responsibility on his shoulders. I just loved the dynamic between Stephen, Callum, and Boo, but when you throw Rory in the mix it just gets even better.
The Jack the Ripper element of the books was spooky, but not so much where I couldn't sleep at night. I thought it was kind of ingenious of Maureen to use one of the most prolific serial killers as the backdrop of a modern story. His killing spree was over a hundred years ago and people are still interested to know who he was and why he did it.
Well there's not much more I can say without giving anything major away. Just know that I am very frustrated with how
The Madness Underneath
ended because I have to wait until February to find out what happens next. I NEED to know what happens with Rory next!!