Goodreads Summary
From the glittering streets of Manhattan to the moonlit rooftops of Paris, falling in love is easy for hopeless dreamer Isla and introspective artist Josh. But as they begin their senior year in France, Isla and Josh are quickly forced to confront the heartbreaking reality that happily-ever-afters aren't always forever.

Their romantic journey is skillfully intertwined with those of beloved couples Anna and Étienne and Lola and Cricket, whose paths are destined to collide in a sweeping finale certain to please fans old and new.
What Did I Think?
I wish I had time to read
Anna and the French Kiss
and
Lola and the Boy Next Door
before picking up Isla (just as a refresher), but alas I lent them out. However the more I read, the more I remembered about the previous two books. The more I remembered, the more I loved the connections with
Isla and the Happily Ever After
. I cannot wait to read them back to back...to back.
This book did not disappoint. It was a beautifully written love story. I must admit that I didn't really remember too much about Josh from
Anna and the French Kiss
. It has been years since I read it, he didn't play a big role (right?) in the book, and I don't feel too bad about not remembering him. If I did then maybe I'd be hung up on him and Rashmi and wouldn't love him with Isla. I really loved him with Isla. From the moment they "met" at the café in New York I was hooked. They were adorable together.
More than any other character I have read about in awhile, Isla reminds me of myself. We both crush from afar. We both are insecure about ourselves. We both have no idea what we want to do with the rest of our lives. The only difference is that she is eight years younger than I am and so much stronger. I could see myself reacting the exact same way to the events that took place in the book. I didn't question her at all and that made me question myself. I love when a book does that!
I know that this isn't considered a series, but I really do feel that these books should be read in order. Characters from the past come back and you won't feel connected to them if you haven't read the previous two. So if you haven't read
Anna and the French Kiss
and
Lola and the Boy Next Door
yet than you should really do that now.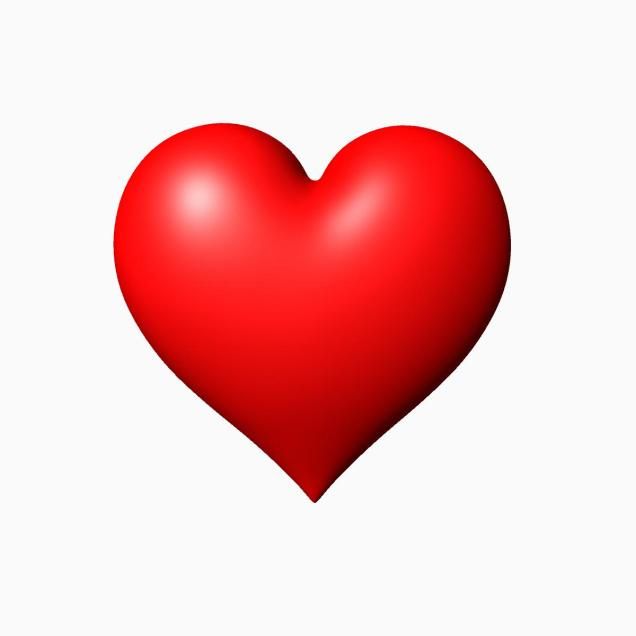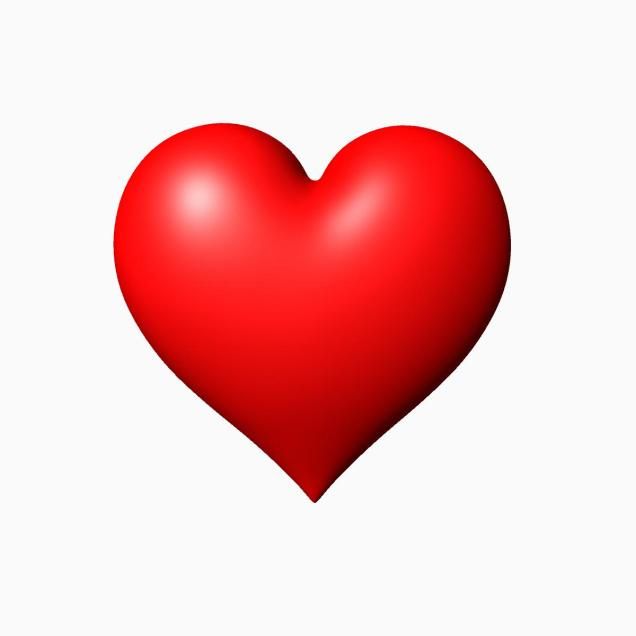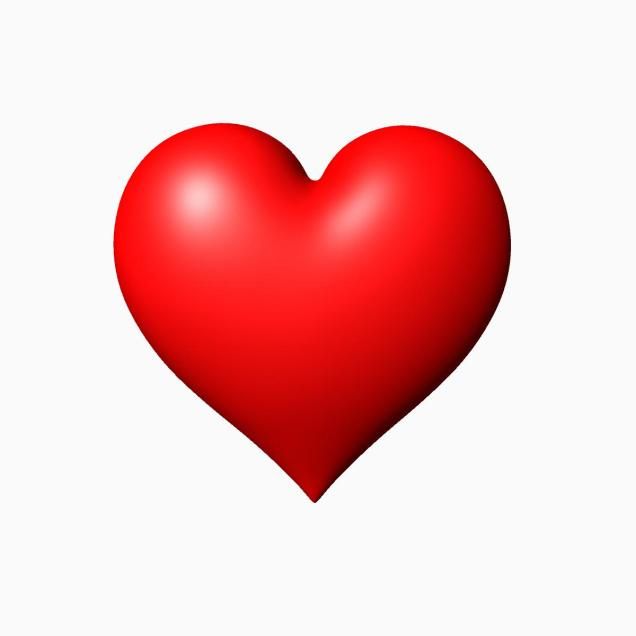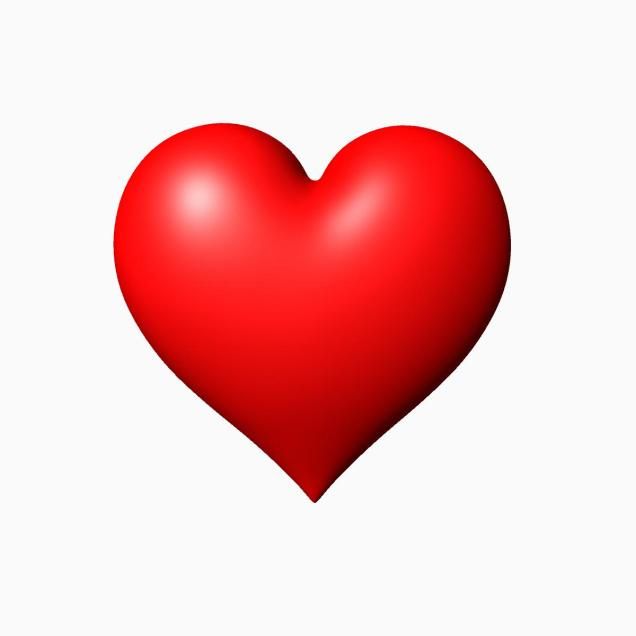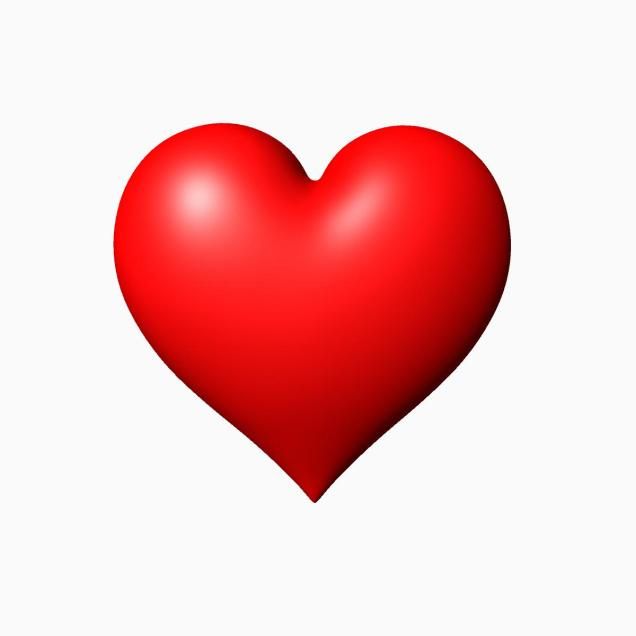 I must note that there were a few transitions that didn't seem entirely natural, but that didn't affect my love for the book.