Goodreads Summary
Making friends has never been Elise Dembowski's strong suit. All throughout her life, she's been the butt of every joke and the outsider in every conversation. When a final attempt at popularity fails, Elise nearly gives up. Then she stumbles upon a warehouse party where she meets Vicky, a girl in a band who accepts her; Char, a cute, yet mysterious disc jockey; Pippa, a carefree spirit from England; and most importantly, a love for DJing.

Told in a refreshingly genuine and laugh-out-loud funny voice, THIS SONG WILL SAVE YOUR LIFE is an exuberant novel about identity, friendship, and the power of music to bring people together.
My Thoughts
I have to admit that this was an impulse buy. Purely impulse. I was adding books to my cart on bookoutlet and thought the cover was pretty...and it was only a couple dollars so I bought it. It however did not live up to its cover.
In this book we meet Elise who is different than her peers and therefore misunderstood. I don't know if you remember, but being misunderstood in high school does not make for a happy time. In this respect I understood where she was coming from. Elise however was more dramatic and depressed than I was in high school so our paths went in very different directions. Sadly, Elise made plans to end it all. I feel like this aspect of the book could have been handled with a little more sensitivity.
This book was also unrealistic in a lot of aspects. Elise DJs a couple of times and picks up almost immediately. Seriously? Her parents never noticed her sneaking out of the house. Really? Lastly a heartbreaking blog is written about her and she says nothing. Nothing...to anyone.
I felt like this book was ok. I think that some aspects could have been handled better and others could've been removed entirely. I don't understand all the glowing reviews on Goodreads, but if you like the concept check it out.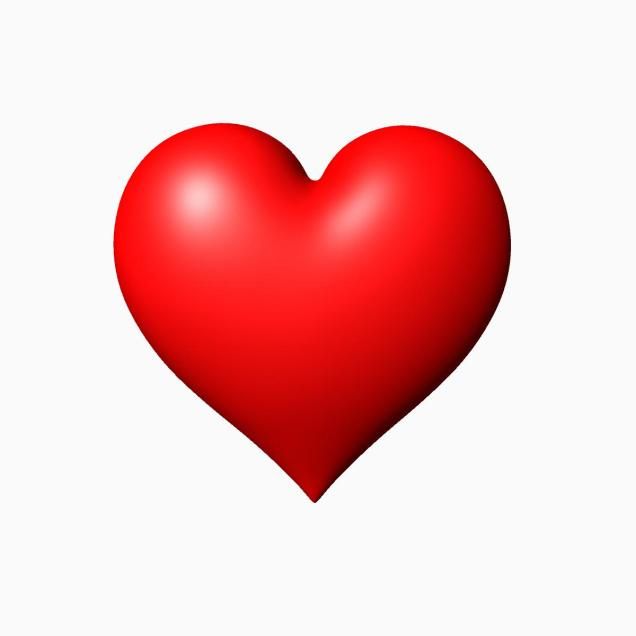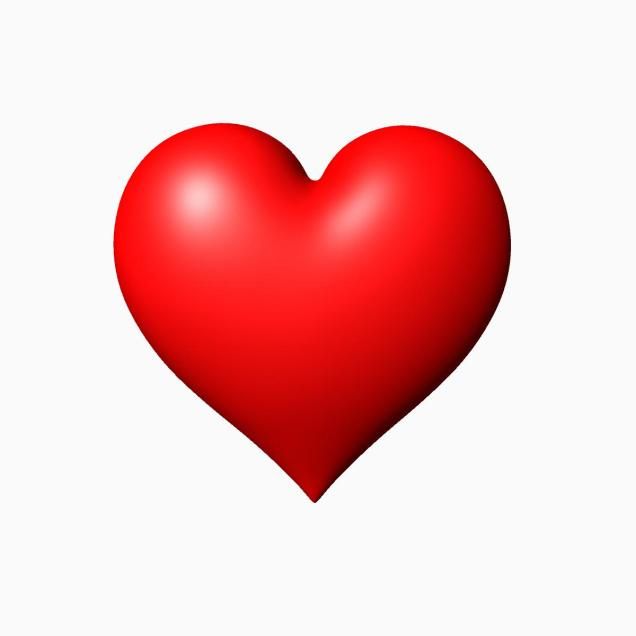 1/2