Goodreads Summary
Big-hearted Chloe Camden is the queen of her universe until her best friend shreds her reputation and her school counselor axes her junior independent study project. Chloe is forced to take on a meaningful project in order to pass, and so she joins her school's struggling radio station, where the other students don't find her too queenly. Ostracized by her former BFs and struggling with her beloved Grams's mental deterioration, lonely Chloe ends up hosting a call-in show that gets the station much-needed publicity and, in the end, trouble. She also befriends radio techie and loner Duncan Moore, a quiet soul with a romantic heart. On and off the air, Chloe faces her loneliness and helps others find the fun and joy in everyday life. Readers will fall in love with Chloe as she falls in love with the radio station and the misfits who call it home.
My Thoughts
This was a typical contemporary. It was cute, but nothing to write home about. After being dropped by her two best friends, Chloe has to survive high school on her own. She also has to deal with a new school counselor who wants her to work at the school's failing radio station for her junior project.
Chloe was a little self-centered, and although she learned that about herself, she (in my opinion) didn't really change too much. Duncan was adorable. He has a tough home life, but he does everything he can to survive. I love a fighter. The rest of the radio kids were interesting too. I wish we got to know some of them a little more.
This book was ok. Check it out if you want a cute, quick read.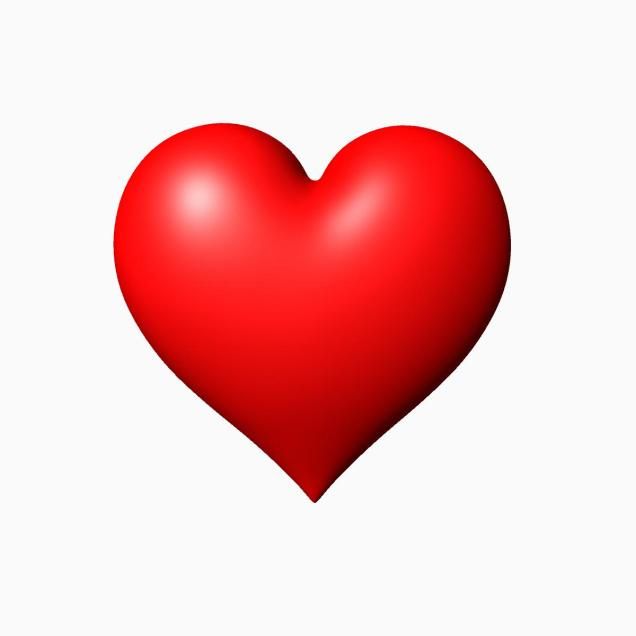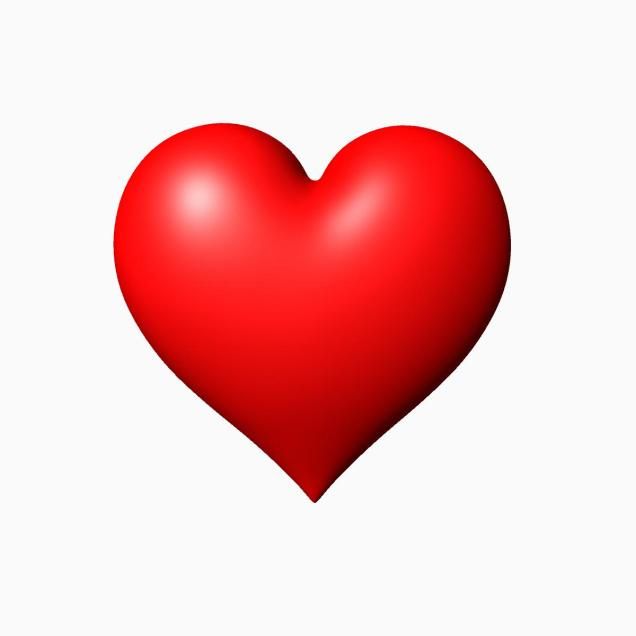 1/2