*This ARC was given to me by Random House Publishing Group - Loveswept via Netgalley. I will be giving an honest review.*
Goodreads Summary

Fans of Monica Murphy and Tammara Webber will savor this New Adult novel—a story about coming of age in the heat of the moment—from Julie Cross, the internationally bestselling author of the Tempest trilogy.

I used to be "Isabel Jenkins, child prodigy." As lame as that sounds, at least it was an identity. But now I'm not sure what I am. I just failed the most important exam of my life—the emotional readiness test required to get into a medical residency program—and it turns out my parents can't stand each other. Now I'm trying to figure out how to pick up the pieces of my life, and that means re-enrolling as a college freshman, but this time I'm shutting the books and majoring in being eighteen.

But so far, my roommate hates me and I'm not into the party scene. The only good thing about school has been getting to know my insanely hot RA. Marshall Collins makes me wonder about everything I missed while I was growing up too fast. Pretty soon we're hanging out constantly, but for the first time, I find myself wanting more than a no-strings-attached physical relationship. And the lesson I really need is one Marsh definitely can't teach me: love. Because I'm going to be alone forever if I don't learn fast.
My Thoughts
I am a big fan of Tamarra Webber, so when she was mentioned in the Goodreads summary I knew I had to read this right away.
Izzy is an 18 year old doctor who cannot connect the with patients in her care. This idea is a decent one, but it is so unrealistic. My slightly, cynical brother would laugh at the idea of this teenage doctor going back to university at 18. Even though the concept is improbable I enjoyed the story a lot. To be honest, I don't usually find it hard to extent my disbelief.
The relationship between Izzy and Marshall is sweet. I loved that they started out as friends and it developed from there. An initial connection was there, but no instant love. They knew that Marshall's TA position would be a problem and they went out of their way to not let it jeopardize their schooling. They found time to spend together, but it wasn't inappropriate...until it was. :) The twist that brings these two together was pretty predictable, but I didn't anticipate every aspect. I won't say any more to avoid spoilers.
If you like a quick, romantic read than I think you'll enjoy this. You can get your copy March 25th.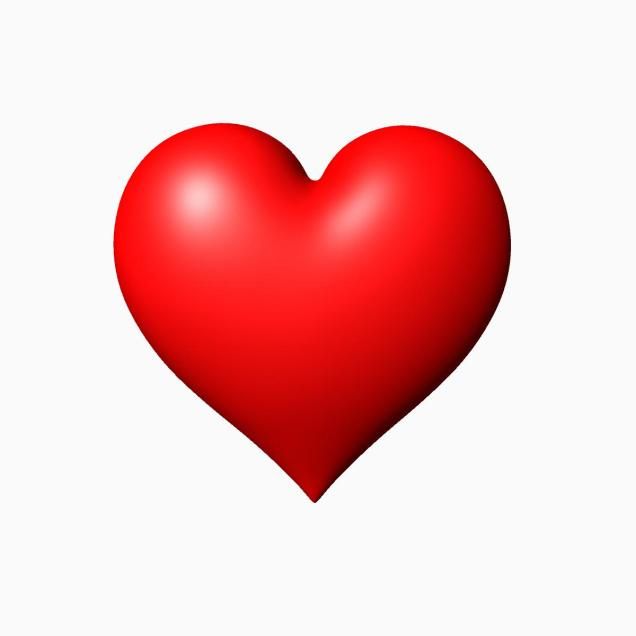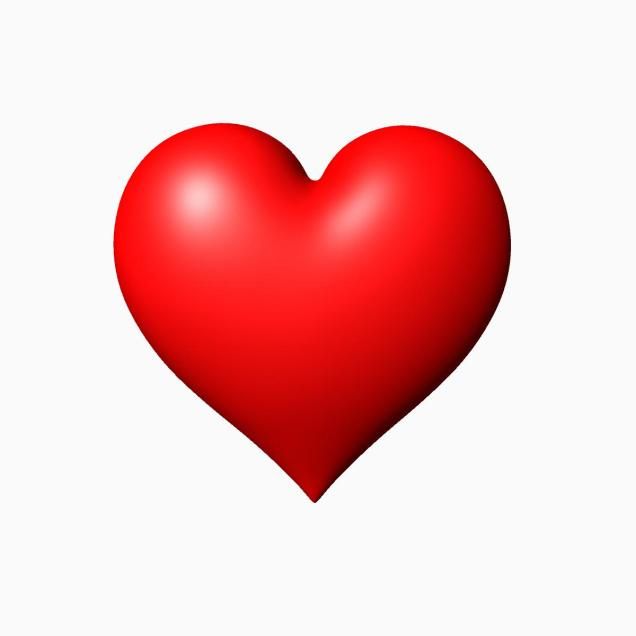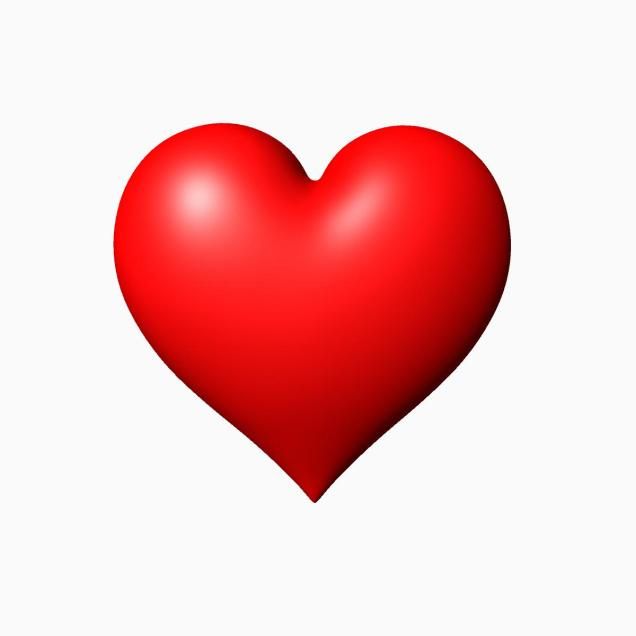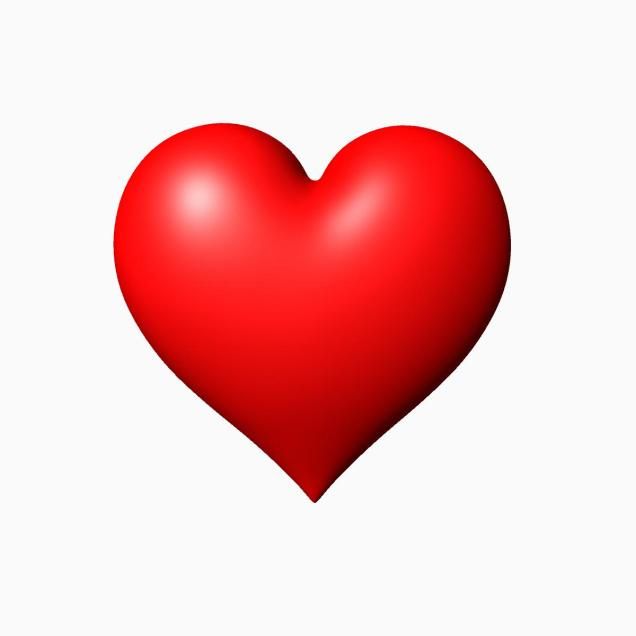 I just saw a note I made while reading this and I wanted to post it. There is an amazingly, funny scene close to the beginning of the book involving Izzy, her roommate and S.T.I.s. I just cracked up laughing. I had to put my kobo down so that I didn't accidentally change the page. That's all. :)