Goodreads Summary
Ambrose Young was beautiful. He was tall and muscular, with hair that touched his shoulders and eyes that burned right through you. The kind of beautiful that graced the covers of romance novels, and Fern Taylor would know. She'd been reading them since she was thirteen. But maybe because he was so beautiful he was never someone Fern thought she could have...until he wasn't beautiful anymore.

Making Faces is the story of a small town where five young men go off to war, and only one comes back. It is the story of loss. Collective loss, individual loss, loss of beauty, loss of life, loss of identity. It is the tale of one girl's love for a broken boy, and a wounded warrior's love for an unremarkable girl. This is a story of friendship that overcomes heartache, heroism that defies the common definitions, and a modern tale of Beauty and the Beast, where we discover that there is a little beauty and a little beast in all of us.
My Thoughts
This book was a lot to take it. Fern is a shy girl who isn't the classic image of beauty and Ambrose (that name reminds me of that salad with the marshmallows...blech) has basically stepped off a romance novel. They are polar opposites, but Fern has had a crush for a really long time. We've all been there, right? RIGHT? After high school Ambrose convinces his best friends to go off to war with him and when he returns he isn't the same.
She was "ugly" in high school and he is "ugly" now. What will happen next? Well exactly what you would think. This book was a little too obvious at times. It had a few good lessons, but that's about it. These two didn't make me hot. They didn't keep me wondering about what will happen next. I just felt kinda blah.
The one shinning aspect of this book was Bailey. Bailey Sheen is Fern's cousin and best friend who just so happens to have Dushenne muscular dystrophy. He had so many hurdles to overcome, but always faced life with a smile.
Goodnight Bailey.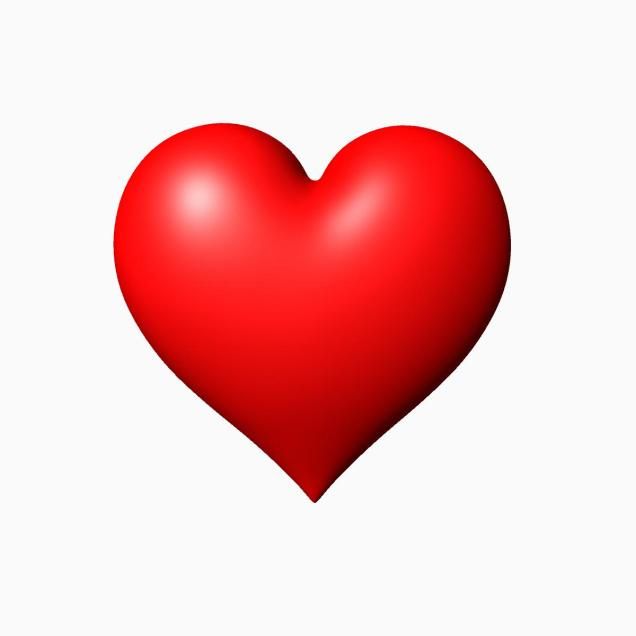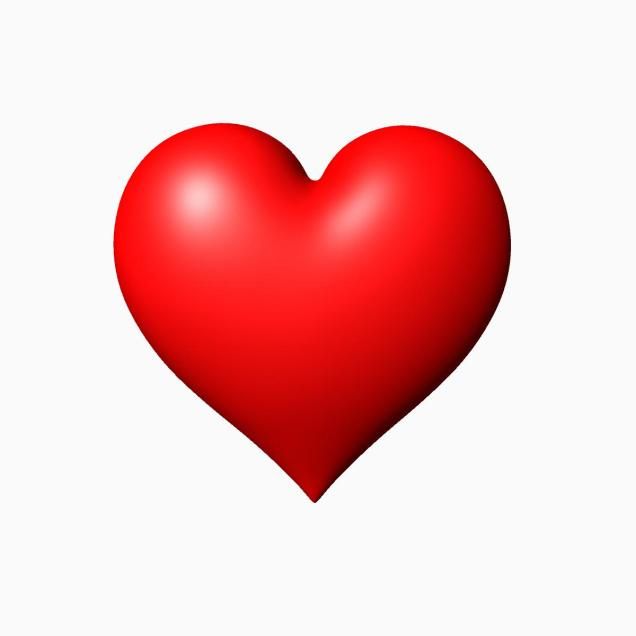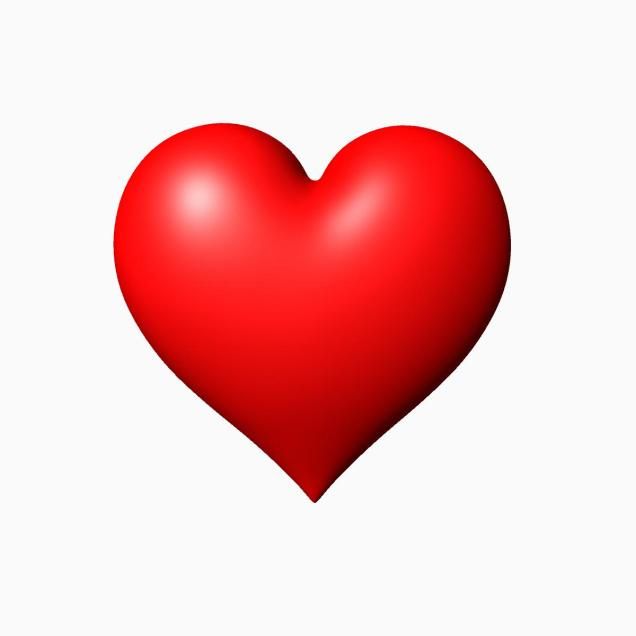 If God makes all our faces, did he laugh when he made me?
Does he make the legs that cannot walk and eyes that cannot see?
Does he curl the hair upon my head 'til it rebels in wild defiance?
Does he close the ears of the deaf man to make him more reliant?
Is the way I look coincidence or just a twist of fate?
If he made me this way, is it okay, to blame him for the things I hate?
For the flaws that seem to worsen every time I see a mirror,
For the ugliness I see in me, for the loathing and the fear.
Does he sculpt us for his pleasure, for a reason I can't see?
If God makes all our faces, did he laugh when he made me?
I am not religious, but I loved this piece of poetry Fern wrote. I think we can all relate.