*This ARC was sent to me by NetGalley, but the review is honest*
Goodreads Summary
In this follow-up to Clipped Wings, the emotional love story continues between Hayden and Tenley; two
young people who desperately want to love and be loved but are afraid to completely let go of their pasts.
In the wake of losing Tenley Page, tattooist Hayden Stryker's tumultuous past is haunting him. Plagued by nightmares about the murder of his parents, Hayden reaches out again to Tenley. Having run from the man she doesn't believe she deserves, Tenley finally lays her guilt to rest. Despite their intense physical attraction, Hayden and Tenley struggle to repair their fragile emotional connection. As Hayden gets closer to the truth, he must find a way to reconcile his guilt over his parents' death in order to keep the woman who finally cracked his armor, and found her way into his heart.
Here's What I Think
Inked Armor begins where Clipped Wings left off, but to be honest I think it could have been one book. I don't really understand the need for stories to be told in duologues and trilogies, but sometimes I just feel like the story would be just as strong (or stronger) as just one book.
I loved this ARC! I don't want to say much because I don't want to give anything away, but the connection between Hayden and Tenley is tested in this book. They have to learn to trust each other again. Hayden also has to deal with the death of his parents again when he remember something about that night; this causes his O.C.D. becomes extreme. I found his struggle really believable.
I didn't love this book quite as much as Clipped Wings. I felt like the book just wrapped up too quickly. One minute they were dealing with the death of Hayden's parents and the next they were living happily ever after. I would have been interested to know if Lisa and Jamie got married. Did Tenley and Hayden go to the wedding? How did Cassie fair at the trial? Did Tenley ever bring Hayden home to help go through her parents' things? I don't really need these answers, but I would have loved to know what happened anyway. Basically I still loved this book, but I felt like some of my questions weren't answered and it ended too soon.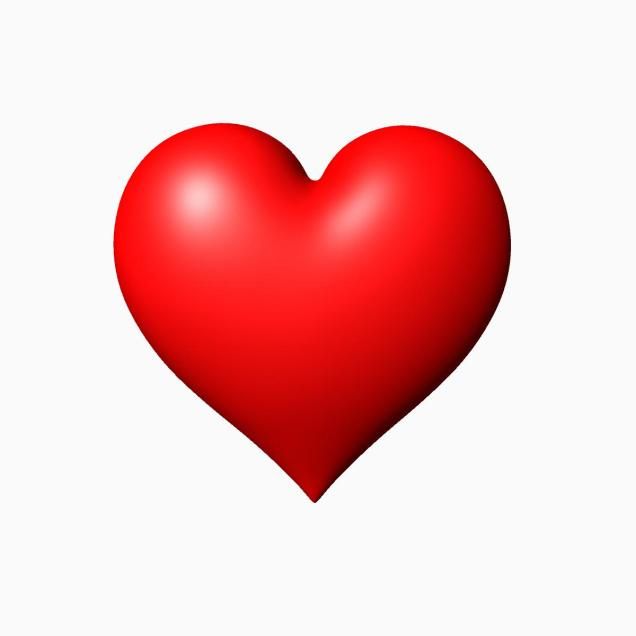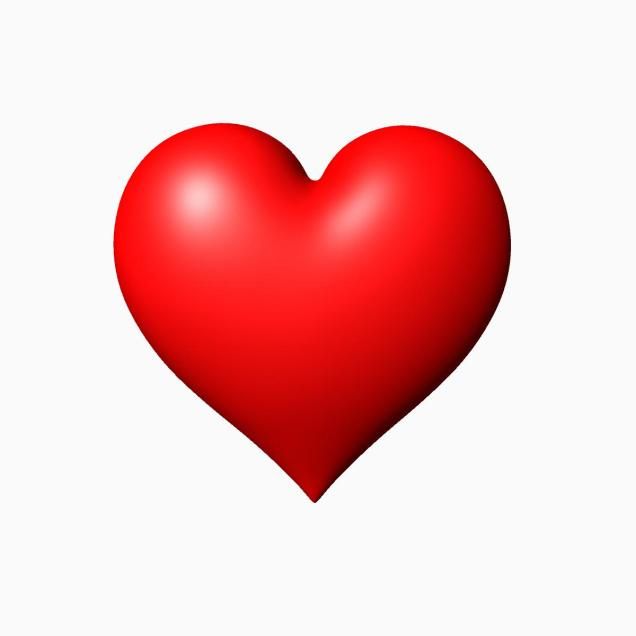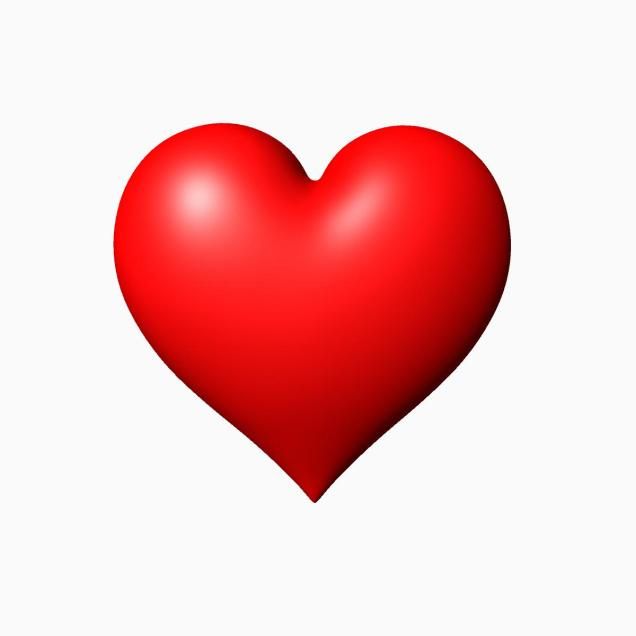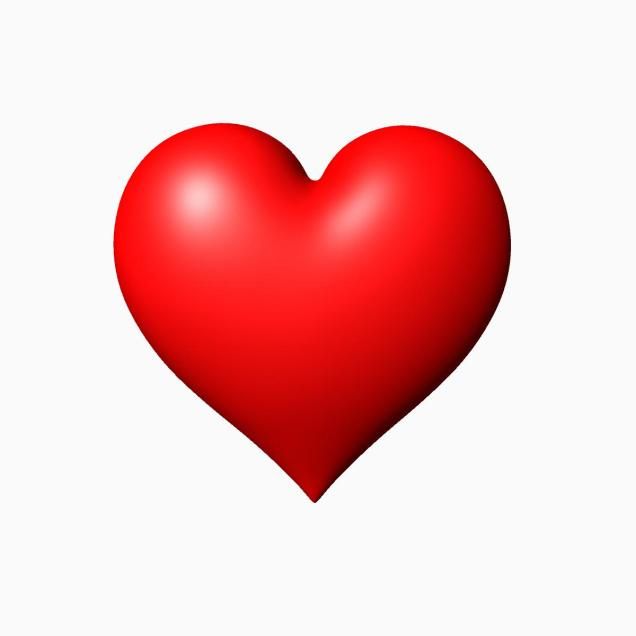 1/2
After you have read Cupcakes and Ink and Clipped Wings, go pick up Inked Armor on May 13th.