*I was sent this ARC by NetGalley to read and review*
Goodreads Summary
An emotional love story that follows the touch-and-go relationship of Hayden and Tenley; two young people who desperately want to love and be loved but are afraid to completely let go of their pasts.
As Hayden and Tenley navigate their newfound but slightly unstable relationship, they want to trust each other, but Hayden is hiding a dark and shameful past that he doesn't ever want Tenley to find out about. And Tenley has secrets of her own that could make Hayden run away forever. When Tenley asks Hayden to put a beautifully elaborate tattoo across her back, the two form what they thought was an unshakeable bond. But when Tenley's past shows up on her doorstep, will Hayden stand by her side...or run?
My Thoughts
As I said when I reviewed Cupcakes and Ink, I read this story years ago when it was a fan fiction. I loved it then and I am loving it now. Hayden and Tenley have a connection that they don't quite understand, but can't escape. It's beautiful.
Hayden has a rough exterior, but a good heart. Tenley is broken and blames herself for the pain. These two never would have gotten together if it hadn't been for the accident that destroyed Tenley and there is a kismet aspect to that that I can't help but love.
I love the characters in this book and am glad that they haven't really changed (besides their names) from the original story. Hayden still has O.C.D. tendencies. Tenley still wears ridiculous underwear. Lisa is a little ball of fire. Chris has the best of intentions, but doesn't always go about things the right way. And Jamie is the level headed one that you could go to about anything.
I decided to read this on the train on my way to visit a friend and boy was that a bad idea. I was wiggling around in my seat trying to get comfortable throughout most of the book. Why you ask? While I wouldn't say that this book is strictly erotica, it does have it's sexy moments. Hayden definitely knows what he's doing. If you aren't into books with sex scenes than this isn't for you, but if you are than also don't expect that to be all this book is about. It's so much more.
There were a few changes from the original and there were aspects of the original that I personally didn't like that were left in. Despite this, I still loved this book and am currently reading the next one.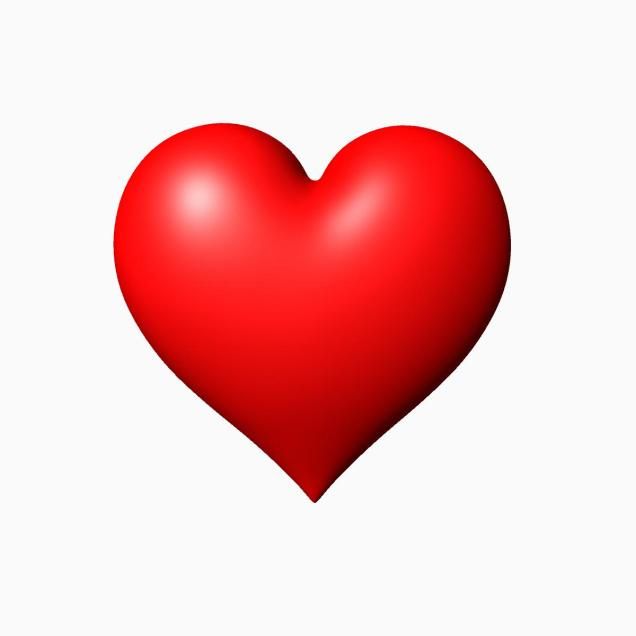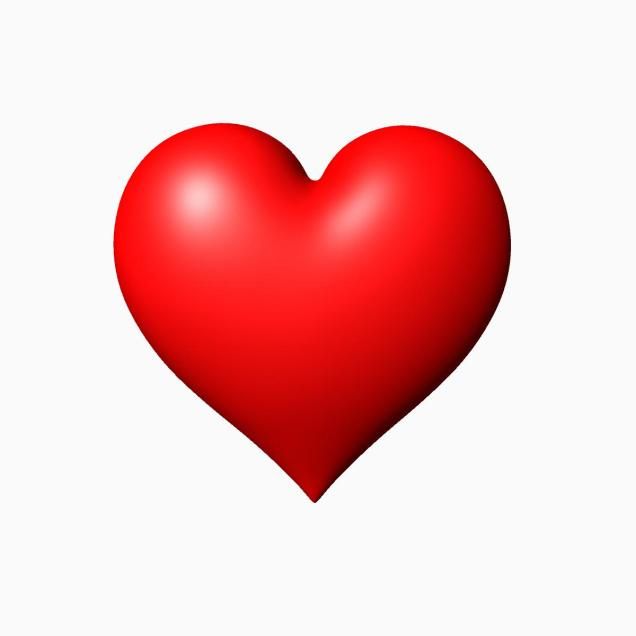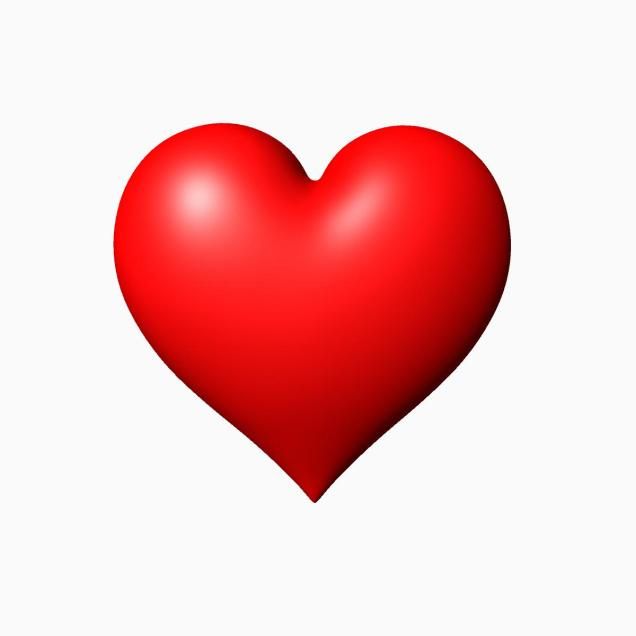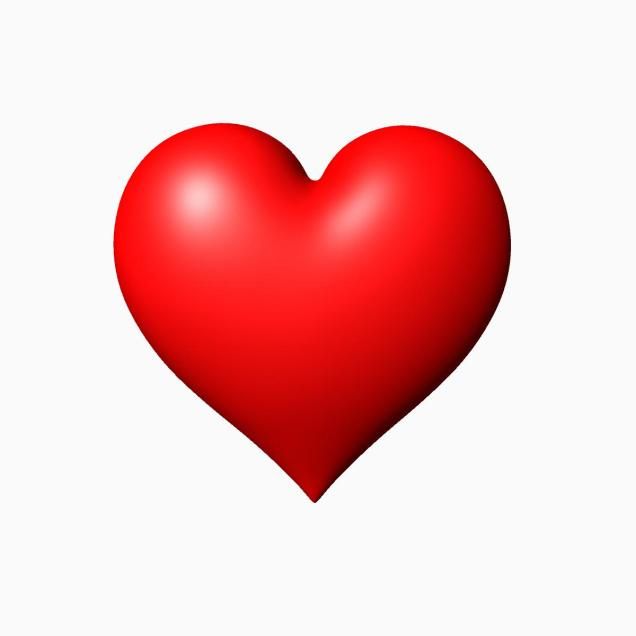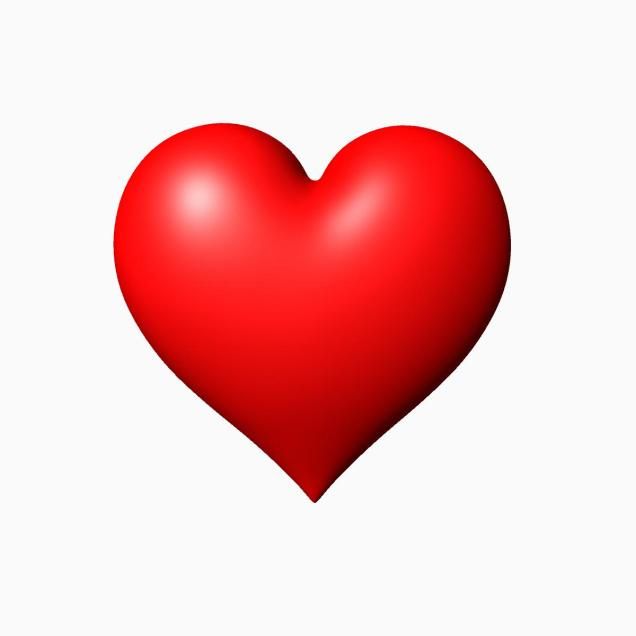 Go read
Cupcakes and Ink
from Amazon now and then go get your copy of Clipped Wings March 4th!