*
I was given this book by NetGalley and TKA Distribution for an honest review*
Goodreads Summary
MEMORY
Casualties. That's how I refer to the guys who've had the bad fortune to fall for me. They only see long legs that they wish were wrapped around them, a cat-like smile, and the reckless abandon to take on any wild dare. It's all a game to me. Show me a bridge, and I'll leap over the side. Give me a car, and I'll race it. Give me a heart, and I'll break it. I always win. I even showed Death who was boss a long time ago.

Or so I thought.

Now, time is running out, and I'm losing fast…and big. I met someone. Jace Beaumont. He's smart, and good, and I dream about spending days exploring the summit of his perfect lips. But, I'm a grenade. I know I should leave him be. I can't.

JACE
Study, class, work, repeat. That's all I have time for. At twenty-five years old, I have a bit more mileage on me than the average college freshman. But, that's what happens when you spend your youth drinking, partying, and bagging girls like it's a full-time job. Now, I have goals. There's just one kink in my plans. Her name is Memory. She's every guy's dream girl. She's intoxicating. She's trouble. I want to stay away. I can't.
My Thoughts
I have a few confessions to make first. The first being that I hate this cover. It does not have ANYTHING to do with this book and makes absolutely no sense. The second is that I requested this book on NetGalley not knowing that it was the third book in a series. Thank goodness they are more like companion novels because otherwise I would have been thoroughly confused.
I was really not expecting to enjoy this so much. I figured it would be an annoying New Adult book where the girl is frustratingly naive and the guy is a master at avoiding. As it turns out I could not have been more wrong.
Memory is a risk taker. She lives life to the fullest. She sky dives, bungee jumps, and occasionally has one night stands. She doesn't care what people think because she is enjoying the life she was given. Jace is straight laced and content with his studious life. He has no way of knowing that one towing job will completely change his life forever.Their connection was pretty instant, but there was no instalove for these two. Thank god! Memory knew she wanted his attention and Jace just though she was trouble. When they did get together their spark was electric. Of course that all went to shit when Memory started getting headaches.
There were so many aspects of this book that made it great. There were tears (the kleenex on my floor can conform that) and moments where I laughed out loud. I loved all the movie quotes and references. That was fun for a movie nerd like myself.
Memory's friends were pretty awesome and it wouldn't surprise me if a couple of her friends get a book of their own. Jasper and Memory's dad were great characters that really let you see another side of Jace and Memory.
Overall this book was good. If you enjoy New Adult than definitely give this a shot.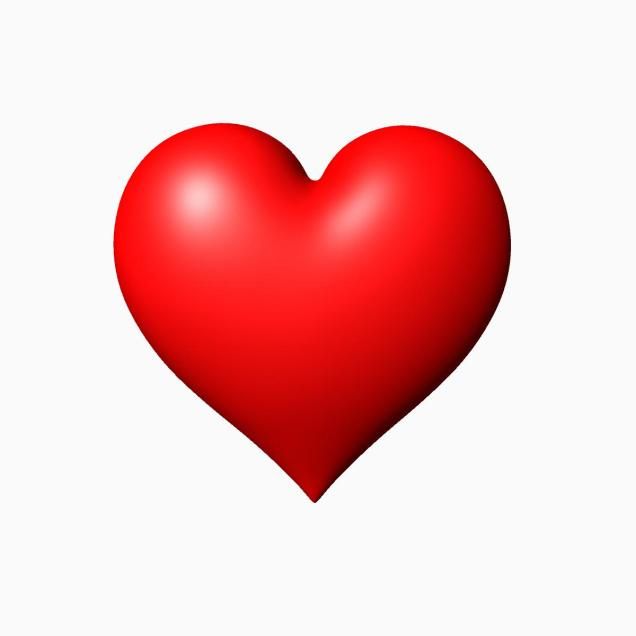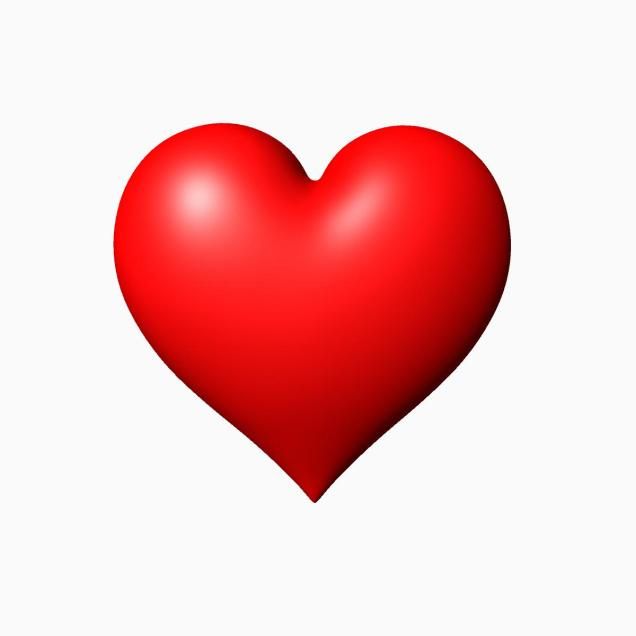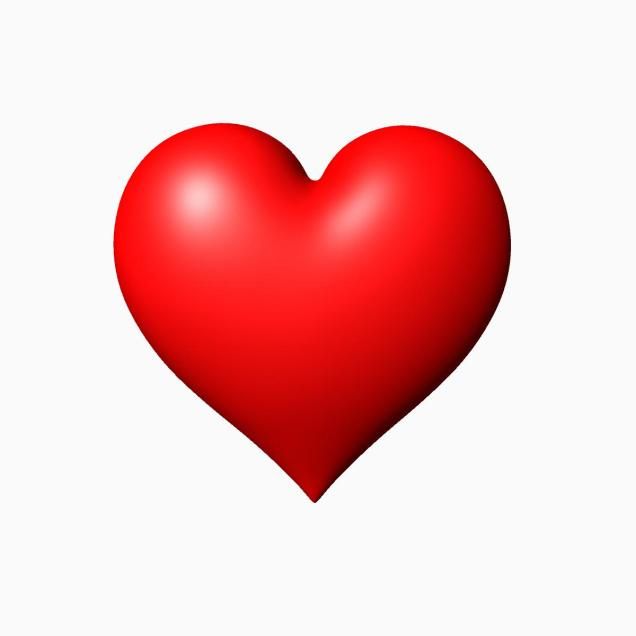 1/2