Goodreads Summary
Lose your heart to your new bad boy book boyfriend. Wes Carter - sexy, edgy, behind bars, with emotional scars as permanent as the ink on his skin, just waiting to be healed by love...
Their love is forbidden. But won't be denied... Can true love heal the deepest scars?

For Kat Lane, teaching inmates at a New York prison is her way of upholding the legacy of her beloved father, murdered fifteen years ago. But when new student Wes Carter walks into her classroom, she's shaken by the strength of her attraction to him. Carter is as handsome as he is dangerous, as mysterious as he is quick-witted - and he ensures people keep their distance. Yet vibrant Kat bypasses his defences and challenges him to reveal the real man behind the intimidating reputation. As their emotional barriers crumble, their inescapable but forbidden feelings cannot be ignored. But will Kat's discovery of Carter's role on the night her father died force them apart...or bind their hearts for ever?

A Pound of Flesh is a tale of loyalty, redemption and all-consuming love against the odds, introducing an irresistible bad boy hero...
My Thoughts and All The Feels
It is no secret that this was my most anticipated read of 2015. I first fell in love with this story about five years ago when Sophie Jackson wrote weekly (sometimes monthly...or longer) chapters of the story and posted them online. I would drop everything and immerse myself in this world of convicts and lovers. I loved the original story line and the passionate characters.
Five long years later, I actually possess a copy of this beautiful book. I will say that it's not the exact same as the original. There are plot lines that were lost and some characters that didn't make the final cut, but I still really loved it. I did at times find the story to be a little choppy due to cutting scenes, but I don't think you'd feel the same way unless you'd read the original numerous times. There were aspects cut that I agreed made sense and there were some that I really missed (

mostly the ending

)

. I don't want that to lead you to believe that I didn't love this...I did.
Kat and Carter (yes I thought their names were fitting and Carter is just as sexy as Cullen) are like fireworks. They are explosive on their own, but together they put on quite the show. Their chemistry is beyond sexy. There is something really special about both of them and it's really a miracle that they met at all. You have to pick up this book so that you can meet them too. You won't regret it.
Get your copy June 9th!!!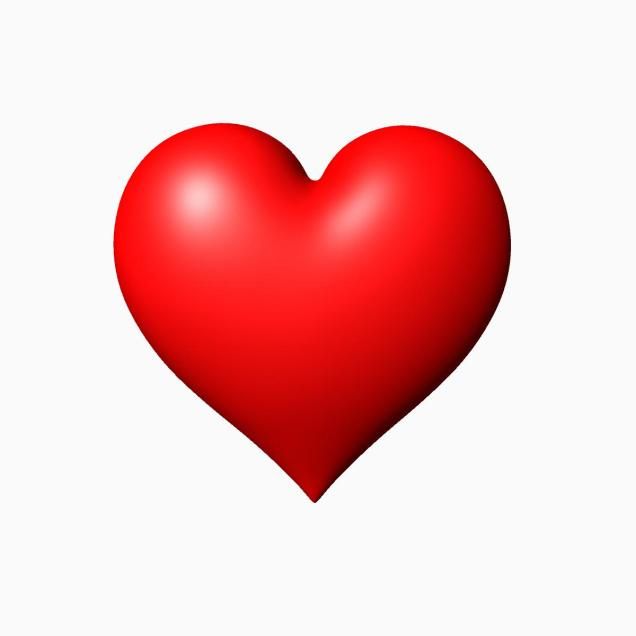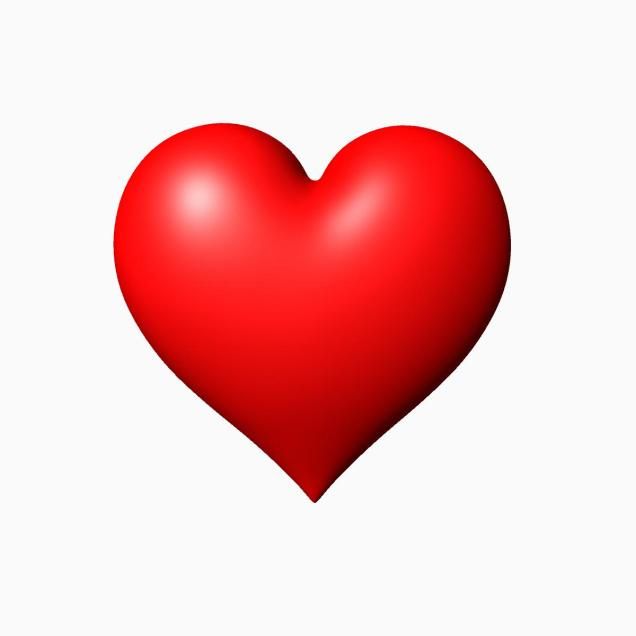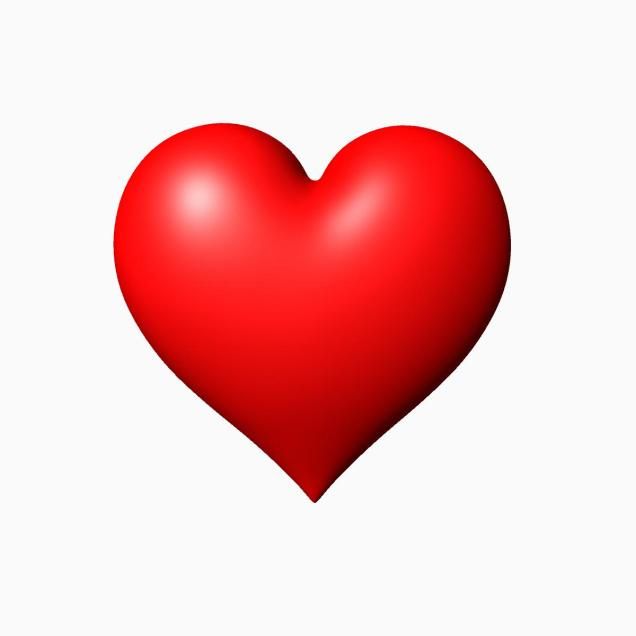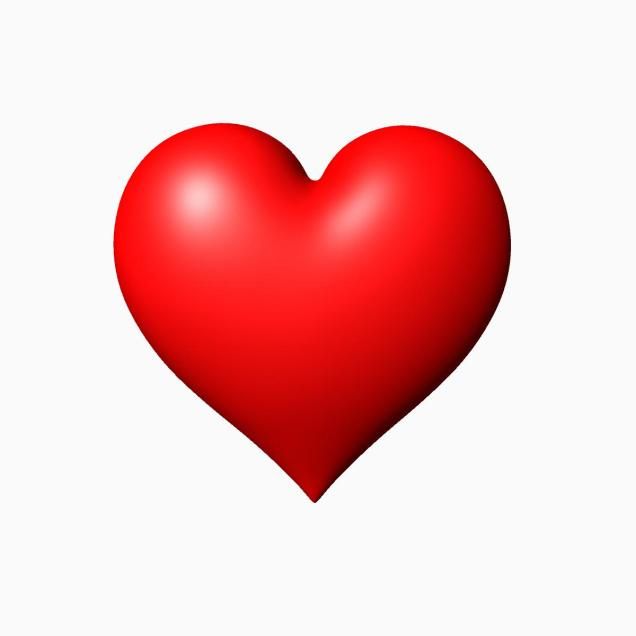 3/4