Goodreads Summary
Day 1: Julia Donnelly eggs my house my first night back in Star Lake, and that's how I know everyone still remembers everything—how I destroyed my relationship with Patrick the night everything happened with his brother, Gabe. How I wrecked their whole family. Now I'm serving out my summer like a jail sentence: Just ninety-nine days till I can leave for college, and be done.
Day 4: A nasty note on my windshield makes it clear Julia isn't finished. I'm expecting a fight when someone taps me on the shoulder, but it's just Gabe, home from college and actually happy to see me. "For what it's worth, Molly Barlow," he says, "I'm really glad you're back."
Day 12: Gabe got me to come to this party, and I'm actually having fun. I think he's about to kiss me—and that's when I see Patrick. My Patrick, who's supposed to be clear across the country. My Patrick, who's never going to forgive me.
My Thoughts on the Book
I'd heard about this a few months ago when I was looking up 2015 releases and thought it sounded like a really good, emotional contemporary. If you're going to read contemporary than you might as well go all out and read a heart breaker. This was completely on point.
Molly completely messed up. She did the one thing that no girl should ever do...she got between two brothers. To make matters worse these were guys that she basically grew up with. She not only messed up her relationship, but also ruined two (if you don't count their mom and sister) very important friendships. Throughout the entire book I felt bad for her though. I think that if this book had been from one of the guy's perspectives I would have hated on her too, but we could see just how much this situation was eating at her. Ok I'm gonna give too much away...carrying on.
I was team Gabe. He was the older, more mysterious brother so there was that. Plus he was the Pacey of the story. By that I mean that he came second. I believe it was Johnny Depp who had a theory that you love the second love the most or the thing with them never would have happened. Here it is,"if you love two people at the same time, choose the second. Because if you really loved the first one, you wouldn't have fallen for the second". I just really agree with that statement.
The characters were great, the plot kept my attention, and the writing was solid. The only thing I didn't like was that there was only one guy on the inside covers. This book is clearly about both brothers, but there was only one guy...I digress.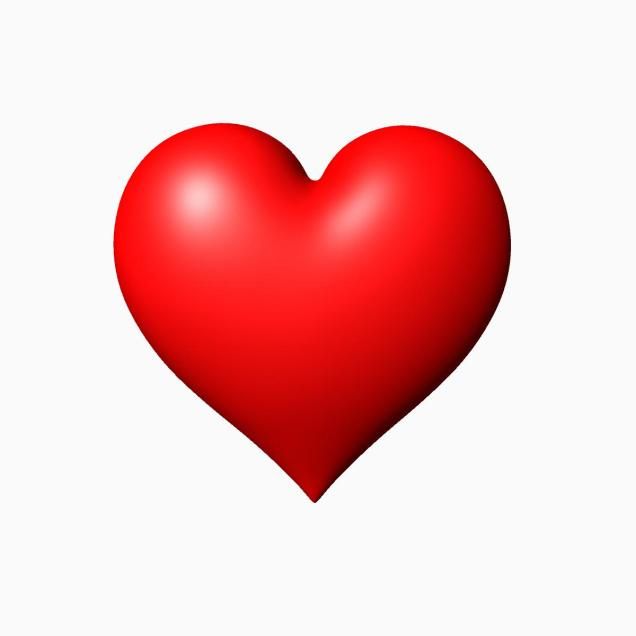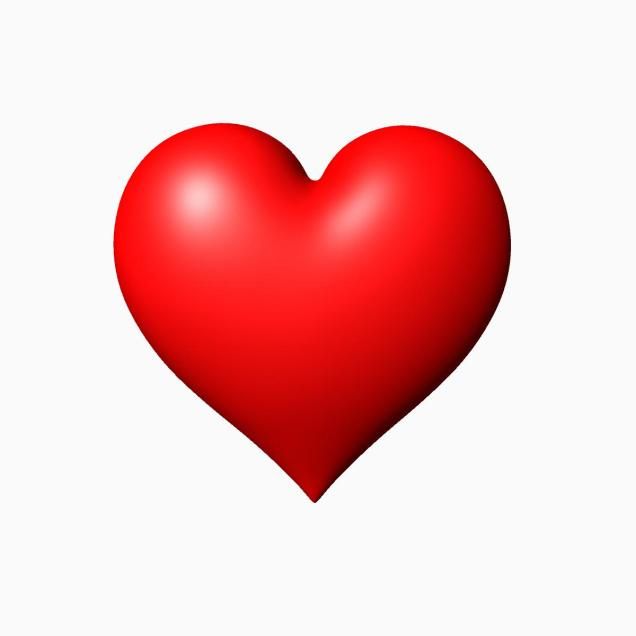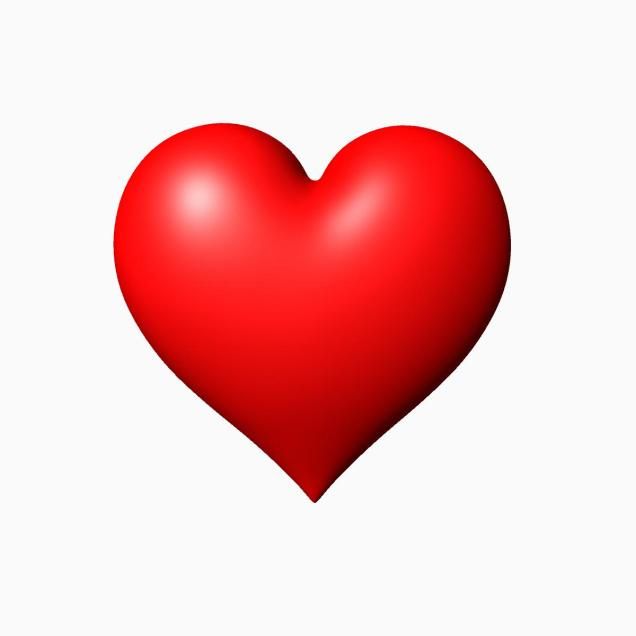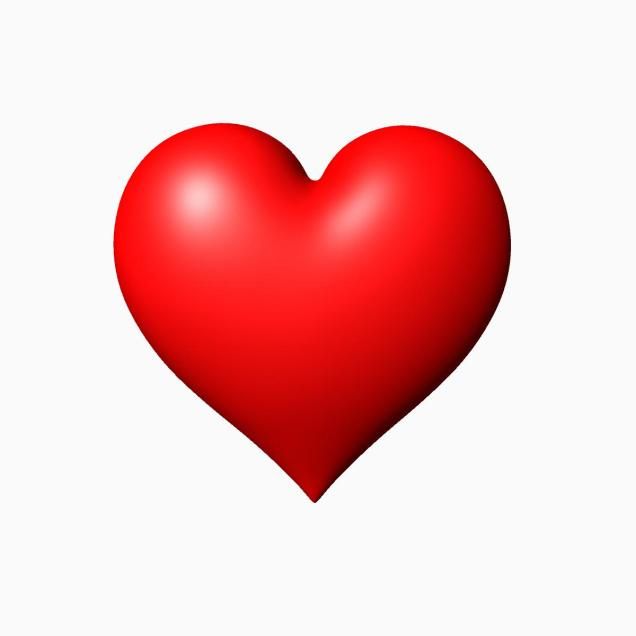 1/2
Oh the book! The book in this book makes the situation SO much worse!!
Just go out and get this book. I think you'll really enjoy it.