Goodreads Summary
I am the perfect weapon.
I kill with a single touch.
Twylla is blessed. The Gods have chosen her to marry a prince, and rule the kingdom. But the favour of the Gods has it's price. A deadly poison infuses her skin. Those who anger the queen must die under Twylla's fatal touch.
Only Lief, an outspoken new guard, can see past Twylla's chilling role to the girls she truly is.
Yet in a court as dangerous and the queen's, some truths should not be told...
My Thoughts
This isn't at all what I thought it would be.
I found this to be extremely slow paced. It is only 312 pages, but it took me more than a week to read. I was hoping that this would be a fun, fast-paced book with an interesting world, but it was none of those things. I found myself forcing myself to finish it. Thank goodness for Lief or I think I would have given up completely.
Twylla is a sweet girl who kills people when she touches them. She killed her best friend because she was ordered to do so. I genuinely felt bad for her. She is trapped in this palace, forced to kill people and she is understandably miserable. One day Lief is assigned to be her new guard. He is a breathe of fresh air. He doesn't care about getting into trouble. He talks bad about the queen and is so damn charming while he does so. You worry that he'll get himself killed, but at least he adds some fun to the book. The prince on the other hand is rude and domineering. He isn't outwardly so, but you could tell that as soon as he and Twylla got married she would not be allowed to be herself. She would be stuck in a loveless marriage that would have killed her.
The book was too predictable and at times the author seemed to drag in other elements to try to make the book better...it didn't work. This book just wasn't for me.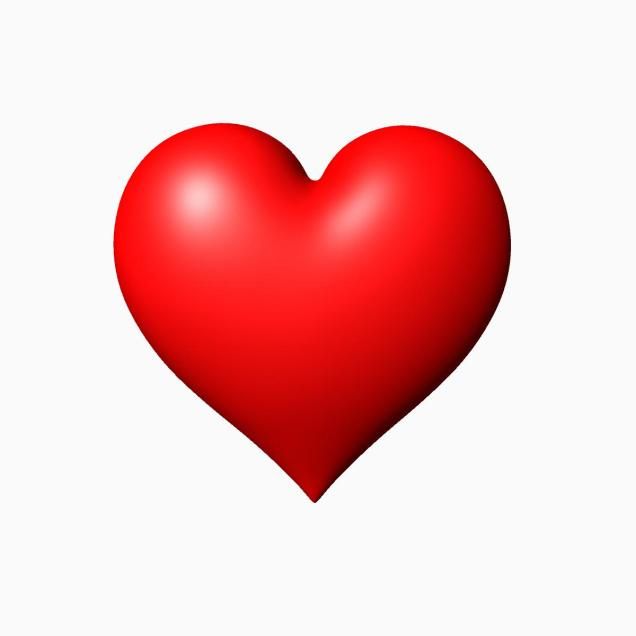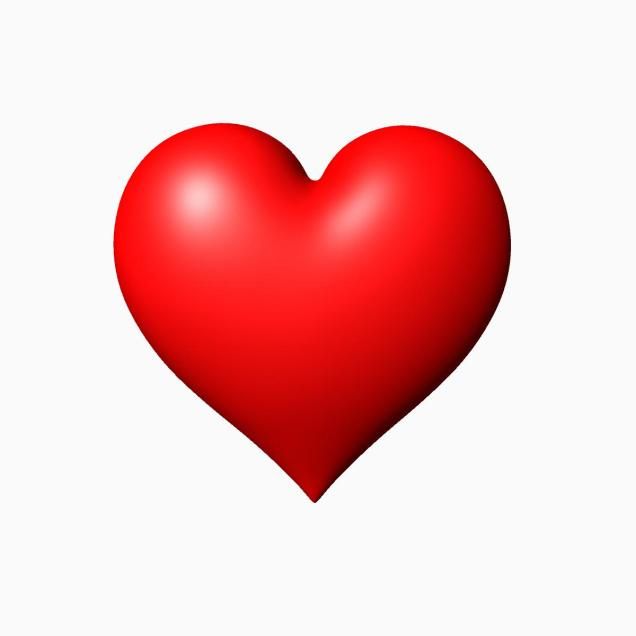 1/2