Goodreads Summary
Meet Emma Corrigan, a young woman with a huge heart, an irrepressible spirit, and a few little secrets: Secrets from her boyfriend: I've always thought Connor looks a bit like Ken. As in Barbie and Ken. Secrets from her mother: I lost my virginity in the spare bedroom with Danny Nussbaum while Mum and Dad were downstairs watching Ben-Hur. Secrets she wouldn't share with anyone in the world: I have no idea what NATO stands for. Or even what it is. Until she spills them all to a handsome stranger on a plane. At least, she thought he was a stranger.…Until Emma comes face-to-face with Jack Harper, the company's elusive CEO, a man who knows every single humiliating detail about her...
What Did I Think?
I've read a few Sophie Kinsella's books and have had mixed reviews. I loved
I've Got Your Number
, was baffled by
Wedding Night
, and could not get into
Confessions of a Shopaholic
. So when a friend lent me this book I wasn't sure if I would like it or not. Unfortunately this was not my cup of tea.
I don't really understand why Sophie Kinsella creates the most shallow, dim witted characters. They all seem to be daft women who I am amazed made it through life as far as they have. Maybe that's a bit harsh, but if you've ever read one of her novels than I think you'll understand where I'm coming from. It isn't even that Emma is uneducated, she isn't. She's just an idiot. She goes into a business meeting, doesn't pay attention, messes up the account, and then asks for a promotion. What?
I will admit that I found Jack to be amusing. He would casually slip her secrets into everyday conversations, without giving them away, just to watch her react. He was entertaining until he wasn't. Honestly he just wasn't enough to save this book for me.
At the end of the day I didn't enjoy this. I'm surprised I finished it.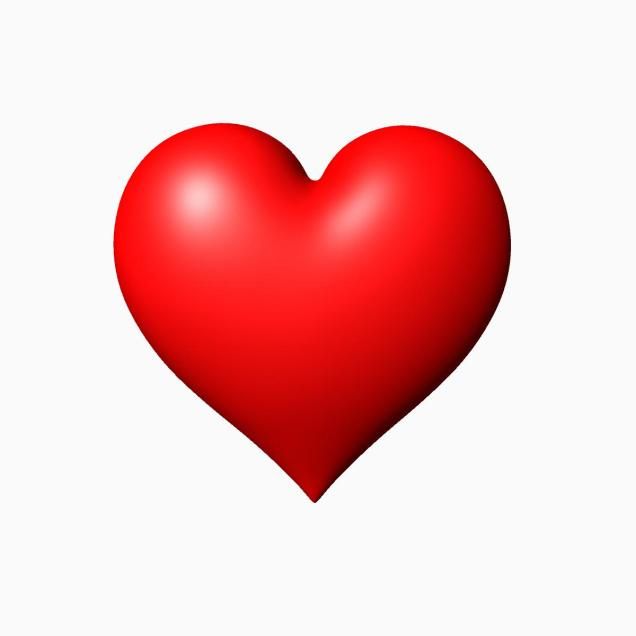 1/2