Goodreads Summary
When you've been kept caged in the dark, it's impossible to see the forest for the trees. It's impossible to see anything, really. Not without bars . . .
Andrew Winston Winters is at war with himself.
He's part Win, the lonely teenager exiled to a remote Vermont boarding school in the wake of a family tragedy. The guy who shuts all his classmates out, no matter the cost.
He's part Drew, the angry young boy with violent impulses that control him. The boy who spent a fateful, long-ago summer with his brother and teenage cousins, only to endure a secret so monstrous it led three children to do the unthinkable.
Over the course of one night, while stuck at a party deep in the New England woods, Andrew battles both the pain of his past and the isolation of his present.
Before the sun rises, he'll either surrender his sanity to the wild darkness inside his mind or make peace with the most elemental of truths—that choosing to live can mean so much more than not dying.
My Thoughts
This book was not what I was expecting, it was better.
The book flips between a boy who is eleven on vacation with his older brother and a boy who is sixteen and struggling with himself. The two time frames slowly reveal different aspects of this young man's personality and upbringing. You slowly realize who he is and what he has been through. He's not an easy character to like or connect with, but I really loved the psychological aspect of the novel. I was actually surprised by some of the details and others I saw coming. The issues this young man went through were dealt with in a gentile manner...so much so that at times I wish we got to read more. I did really enjoy this though.
If you want a read that is different and sad than pick this book up.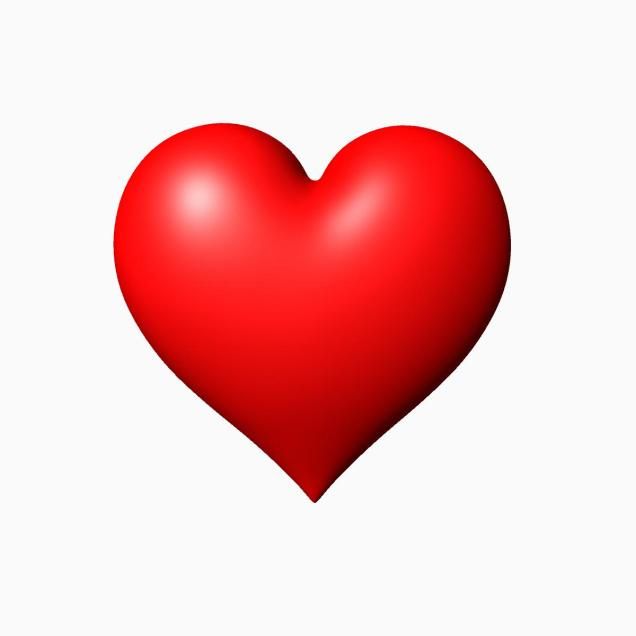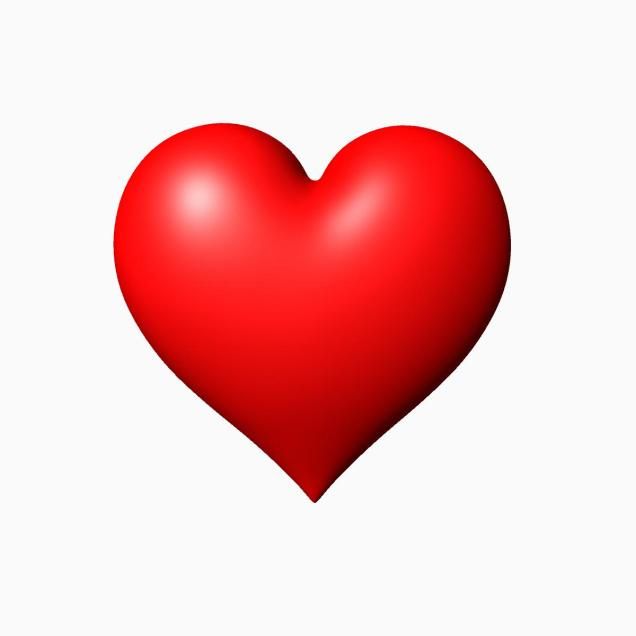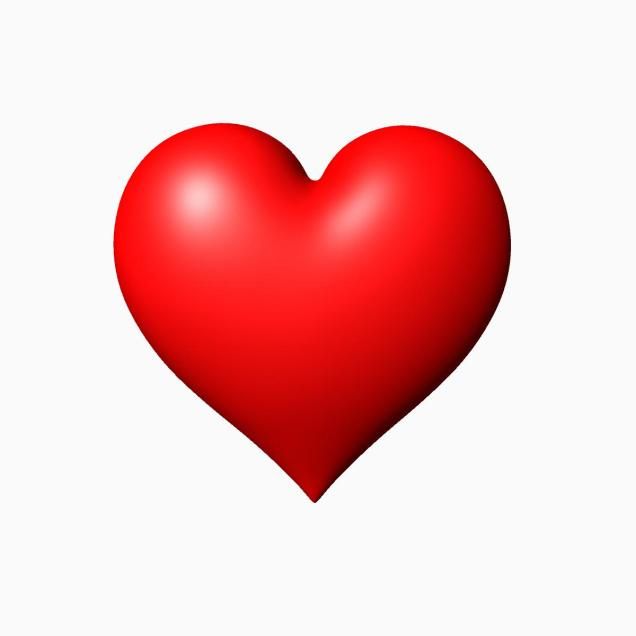 1/2