Goodreads Summary
Notorious Nora Sutherlin is famous for her delicious works of erotica, each one more popular with readers than the last. But her latest manuscript is different—more serious, more personal—and she's sure it'll be her breakout book... if it ever sees the light of day.

Zachary Easton holds Nora's fate in his well-manicured hands. The demanding British editor agrees to handle the book on one condition: he wants complete control. Nora must rewrite the entire novel to his exacting standards—in six weeks—or it's no deal.

Nora's grueling writing sessions with Zach are draining... and shockingly arousing. And a dangerous former lover has her wondering which is more torturous—staying away from him... or returning to his bed?

Nora thought she knew everything about being pushed to your limits. But in a world where passion is pain, nothing is ever that simple.
My (somewhat loaded) Thoughts
I think I loved and hated this book in equal measure. I loved the characters...well three of them. Zach is by no means the perfect leading man. He's cranky and a hard-ass. He's demanding, controlling, arrogant. He tells it like it is. Hell his office calls him the London Fog. He is all these things, but you learn why he's this way pretty quickly. Nora is a piece of work. She is tough as nails and she seems so incredibly strong. Lastly there's Wesley. He is a sweet nineteen year old who has found himself on the border of Nora's crazy world. I couldn't help but love all three in different ways. I loved their storylines.
The main aspect of the book however, I could not get behind. The BDSM aspect of the book bothered me. Some will say that that is just because I am naive or because I don't understand it. You are allowed to have that opinion, but I don't believe that is why I feel this way. The character of Soren owned Nora for ten years. She was completely complicit....or was she? This man was fourteen years her senior and **I'm sorry if this spoils it for you** her priest! He was in a position of power and, in my opinion, he used that power to control her. Their relationship reminded me of a pedophile grooming his/her victim. Yes Nora said she was always willing, but she was fifteen when he first started laying the groundwork. He saw a vulnerable girl and he preyed on that. Once she was groomed there was no breaking her of this life. She even says that she left him because she wanted their relationship to be more than him controlling her, but he could never do that.
Maybe I'm just too vanilla for this story.
The Nora, Zach, Wesley aspects of the book get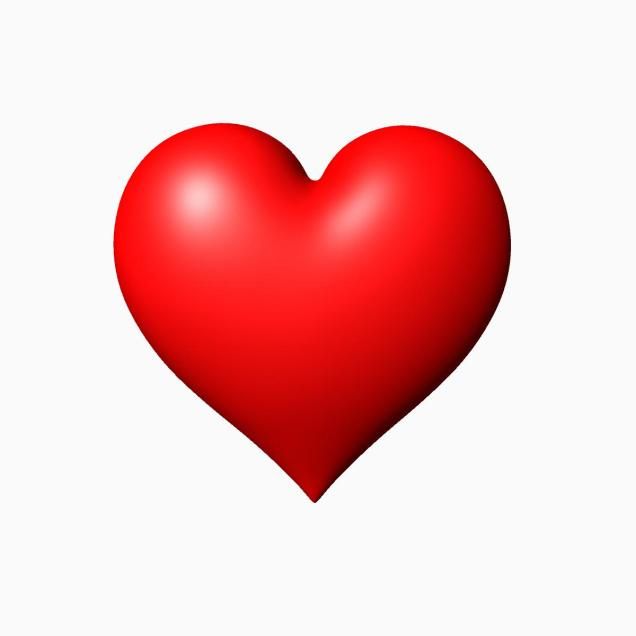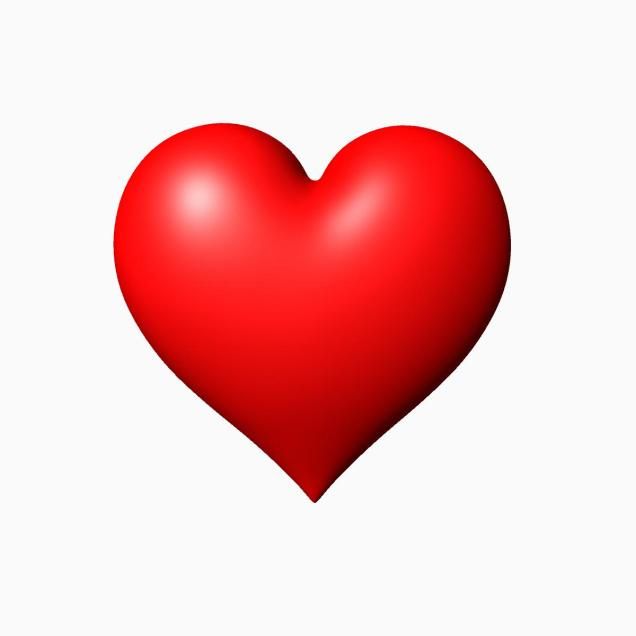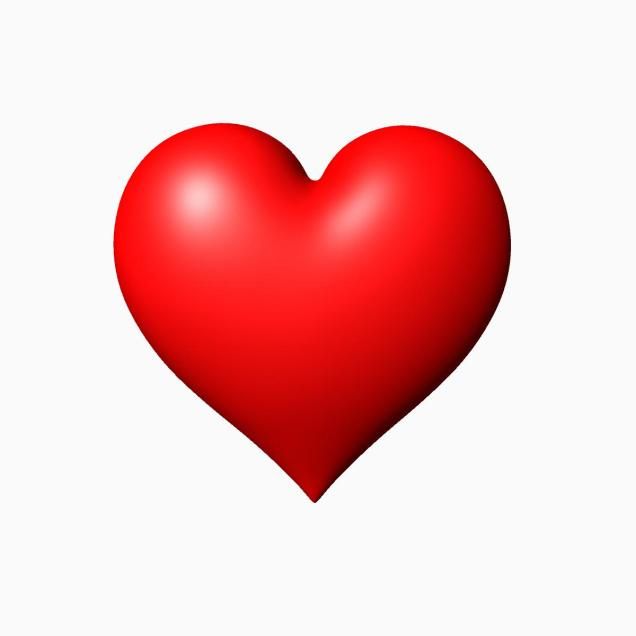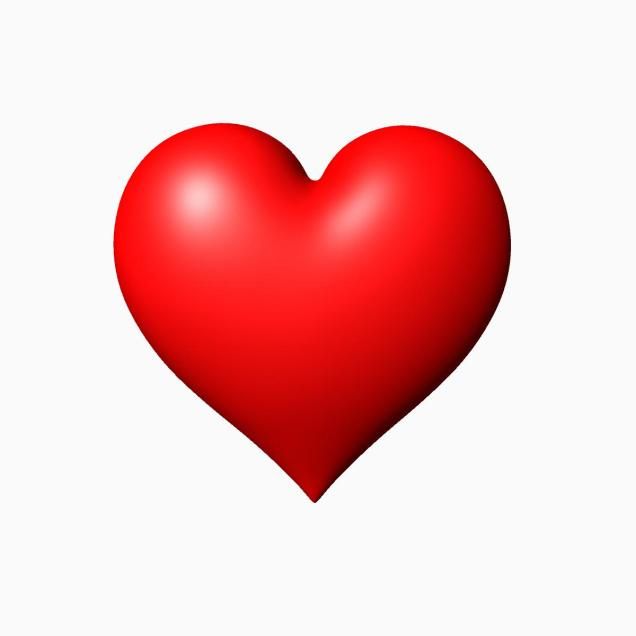 , but the book as a whole gets only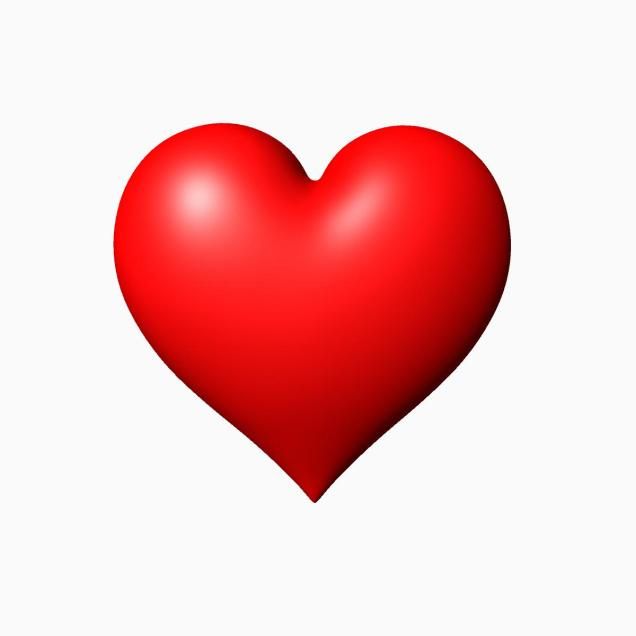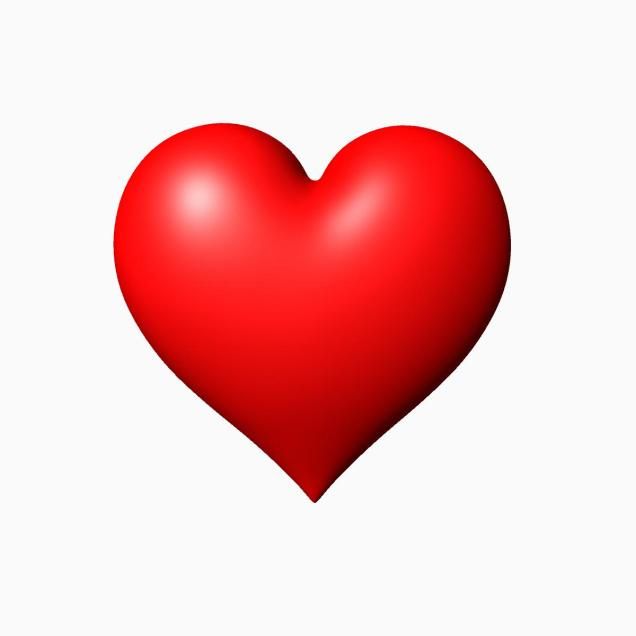 .
Oh and I did find a few weirdly, worded sentences. Editing mistakes in a book about an author and a book editor.